Uncertain Times – The Best Time To Develop Your Career?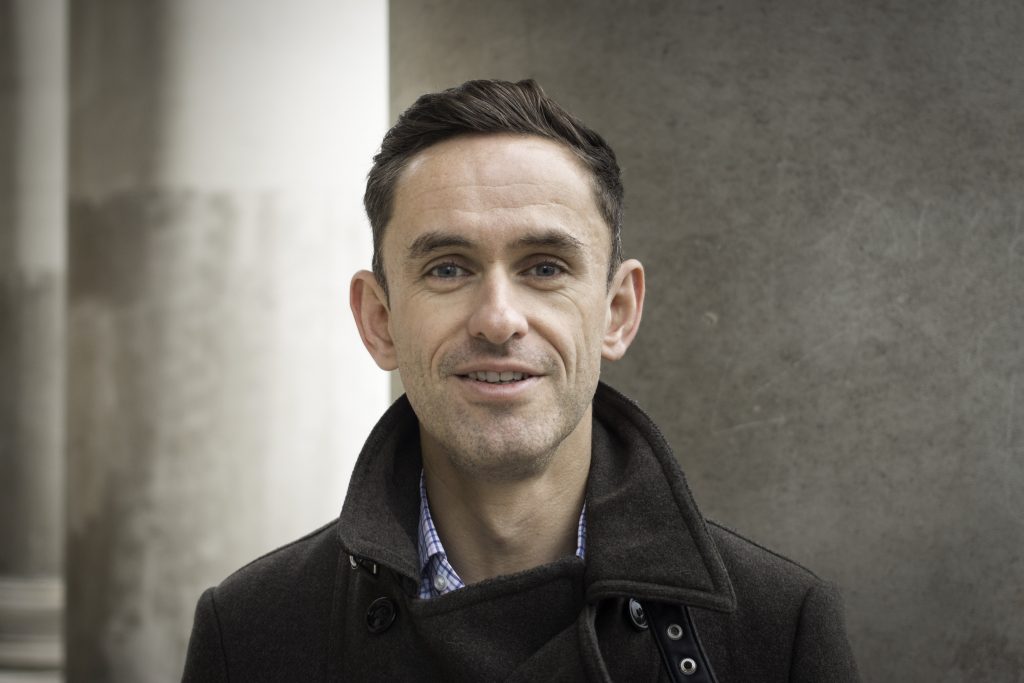 As one of the directors here at MET and heading up the Retail, Fashion and Agency team I also manage our marketing. We have made a conscious effort to mention BREXIT sparingly but not saying it, ignoring it, not addressing it, does not make it go away!
Not only is there uncertainty in our status in the world but more visibly it is having a knock on effect to consumer spending with the British Retail Consortium reporting the worst Christmas trading for 10 years.
In any challenging period, such as the last recession during the financial crisis of 2008, it is often when we sit tight, keep our heads down, not make any noise and just hope everything will be okay in the end. Whereas, if we confront, accept and actually be proactive it can be the perfect time to progress your career.
When times are hard or uncertain there can be a temptation to be risk averse and not want to rock the boat. If you can prove your ability to add value to your organisation through good times and bad it could make you indispensable.
Also, it is worth remembering, your employer is having their own challenges with 44% reporting greater difficulty in recruiting in 2018, with a contribution being from the drop in applications from EU nationals. This means that you are in a strong position when discussing your future career.
In summary, think about the bigger picture:
– Demonstrate cost savings for your organisation
– Contribute in other areas of the business not necessarily under your remit
– Up-skill yourself
– Contribute where possible to new/existing business growth
– Prove invaluable to the business
– Show loyalty
– Be positive but pragmatic
Looking at difficult periods as an opportunity that you may not see immediate results from but appreciate the long-term view, should see you come out of the other side stronger, better equipped and ahead of your peers.
And things could always be worse, you could be Prime Minister!!