Meet the Consultant: Ed Sutcliffe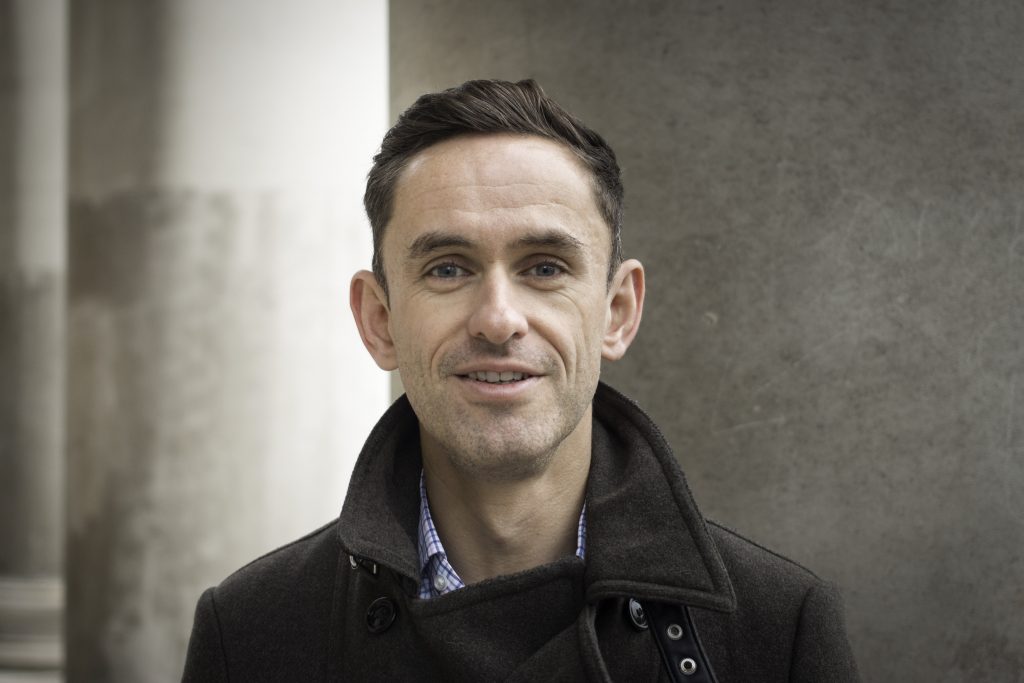 Name: Ed Sutcliffe
Email: ed@metmarketing.co.uk
Contact Number: 075309 974 448
Over the last few weeks, we have been interviewing some of our recruitment consultants to give you a little more background on the people that make up MET. This week we have been speaking to one of MET's three director's, Ed Sutcliffe.
We got to know a little more about Ed's background and how he first came into recruitment, as well as finding out some of his hobbies and favourite places to eat and drink.
Ed, even though you have a vast amount of industry experience, what would you say your specialist area is?
I directly recruit for our retail and fashion clients and head up the team that also manages the agency and creative sectors.
Tell us a little more about your background and how you got into recruitment?
I was born on the other side of the Pennines and defected to Leeds for University. I Studied Pharmacology but decided life in a science lab was not for me.
I then started my career in Marketing before finding the allure and excitement of recruitment too much. IT recruitment came first and this was just after the millennium bug bubble burst in the industry, computer systems did not melt down after all!
Since then, I have spent the last 16 years in marketing recruitment.
How will you help someone find their dream role?
I think through my experience I can hopefully spot and marry up both what someone wants along with some outside thinking to what is actually needed. This can give both clients and candidates options they may not have thought of.
What would you say your biggest challenges are working within the recruitment industry?
With more and more ways to contact individuals, recruitment has actually got harder as there is so much 'white noise' Clients and Candidates hear and it is impossible for them to really differentiate. Whilst there are so many more ways to communicate, more and more is just getting deleted!
How do you think the recruitment industry has changed over the years?
There are so many more options for Clients and Candidates and really this follows on from the biggest challenge response. Cutting through the increased noise and getting noticed is a massive change.
What do you love most about your job?
When a Client and/or Candidate comes back to you again and again. It makes the hard days worth it.
What job did you want to do when you were younger?
Anything with horses or a farmer!
What do you love about Yorkshire and Leeds in particular?
I feel a bit of a traitor as my first love will always be Manchester (sorry Leeds) but I think it does have the attraction of the city but then 10-15 minutes outside you can be in the great countryside.
Where would you recommend going for food and a night out in Leeds?
My favourite place for a quick bite after work is Viet Guy on Lower Briggate. As for my weekend place, I would say the Black House is always great. Drinks wise Rowlands and Domino are firm favourites.
If you were a brand, which one would you be and why?
"TO INSPIRE YOU WITH PERFORMANCE SOLUTIONS YOU NEVER KNEW YOU NEEDED AND CAN'T IMAGINE LIVING WITHOUT…
Under Armour makes you better."
And finally, tell us a weird fact about yourself…
 I am only 5.9, but I could run the 100m in under 11 seconds when I was 14!