MET Charity Partnerships
As a Leeds based business we have always felt it is important to support local, Yorkshire based charities.
Over the years we have supported a number of charity partners including Candlelighters, Yorkshire Cancer Research, The Children Heart Surgery Fund, The Jane Tomlinson Appeal and St Georges Crypt. We've successful raised thousands of pounds that we've donated to along the way and have given up our time and resource where possible.
Leeds Hospitals Charity MND Centre Appeal
In 2023 our charity of the year is Leeds Hospitals Charity and the Rob Burrows MND appeal. Currently there is no known cure for MND and the the aim of the appeal is to raise money for a specialist MND centre near Seacroft in Leeds. The centre will offer specialist care, treatment and research into this debilitaing disease.
www.leedshospitalscharity.org.uk
MET 429 Challenge
Rob appeared in the Super League 429 times and each member of the MET team is looking to individually run, cycle or hike 429 miles in a 12 month period through a series of organised events and challenges.
Starting in April 2023 we're aiming to raise £4,290 for this great cause by April 2024.
You can support our endeavours here https://tinyurl.com/3be8menv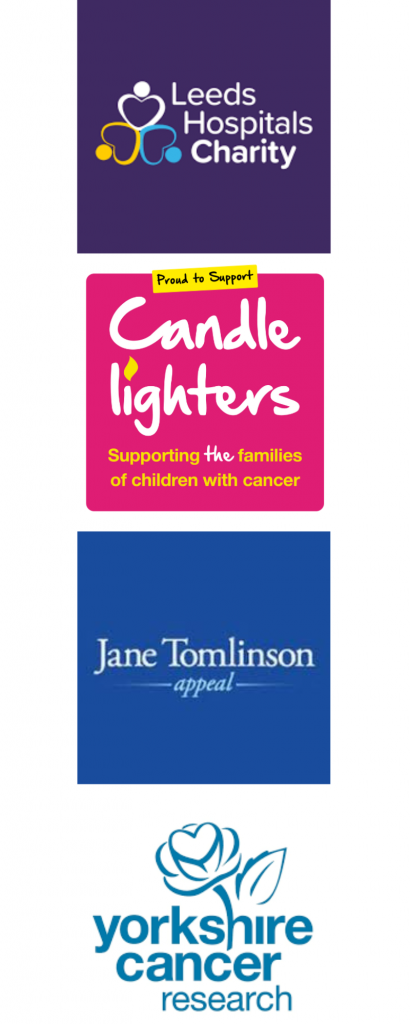 BACK
TO TOP