Getting started with your job search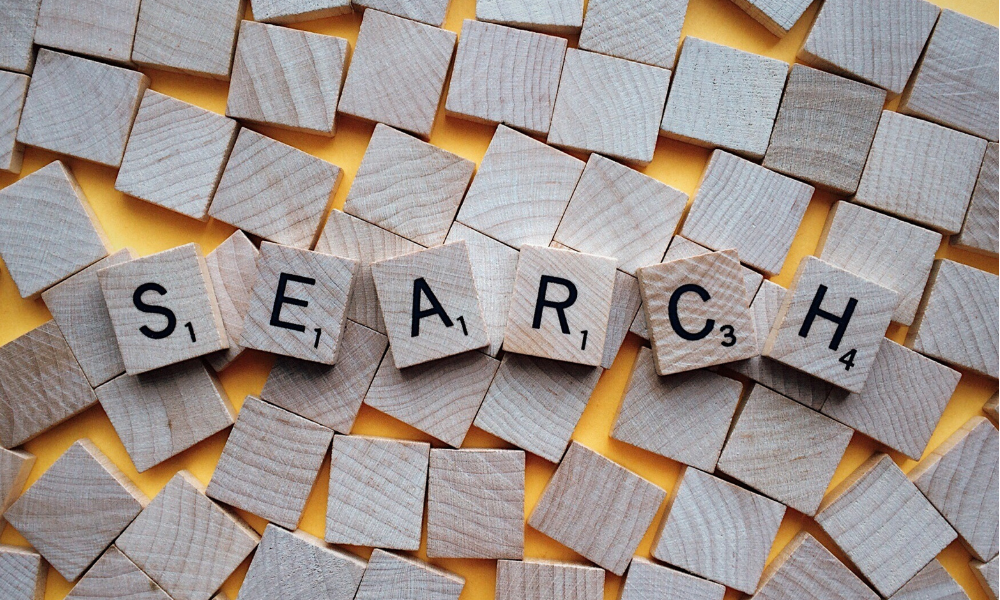 Making the decision to search for a new role can be both exciting and daunting at the same time. You might be looking for career progression, searching for a new challenge or looking for something that fits your life better. Whatever the reasons behind your search for a new role, we have some great tips to help you get started, so read on…
Network now
If you have read our previous blog on personal branding, you will know how important it is to portray your employability online. In a nutshell, you need to promote the work you do, share content relevant to your industry and engage in thought-provoking conversations about topics you are passionate about.
If you have already established a strong personal brand online, engaging in meaningful conversation and demonstrating you are on top of your game could lead to potential enquiries from both potential employers and recruiters resulting in you finding the ideal role.
Recruit the recruiter
When you are searching for a job, there are so many options and finding a job can be a full-time one in itself. This is where recruiters come in. They have the same goal as you, they want to find the right person for a job, and you want to find the right job for you.
At MET Marketing, our goal is to help our candidate's progress and in turn, this helps the businesses we work with grow. We seek to understand the roles and businesses we are recruiting for and by sharing with us what it is that you are looking for and being honest with yourself, will help us to find the perfect career path for you to progress.
We cannot speak for every recruitment agency, but for us, the wellbeing of everyone involved is paramount and it's by ensuring the fit works both ways that will lead to the long-term success of both parties.
Go direct
What organisations would you love to work for? Do your research, find out a little bit more about them and the type of people they employ. If they sound like the type of organisation that would be the right fit for you make a direct approach.
Most organisations are open to speculative enquiries so don't be afraid to get in touch. Just ensure your CV is up to scratch and take advantage of writing a covering letter, demonstrating why you think you would be the perfect fit and how you can add value to their business.
Hit the job boards
There is a vast amount of job boards online so first do your research to discover which ones are most relevant to you and the sector you are in. First and foremost, don't just apply for every single role that looks like it might suit. If you are unsure of what you are looking for and why refer back to our blog on 'Making the decision to move on' Then only apply for the roles that fit what you are looking for. More importantly, don't submit a half-hearted application, read what the business is after and ensure your CV and covering letter acknowledges that.
By being clear on the roles you want to apply for will minimise the number of applications that go unresponded to or rejected making your search much less demotivating.
Stay positive


The worse thing candidates can do is give up after a hand full of rejections and ignored e-mails. Everyone experiences this from time to time and it will affect everyone differently. Stay positive and stay true to what you want out of your next step and the right role will come around.
If you want to discover more about how MET Marketing can help you progress and find a job that impacts your career, then contact us today.