What does your personal branding say about you?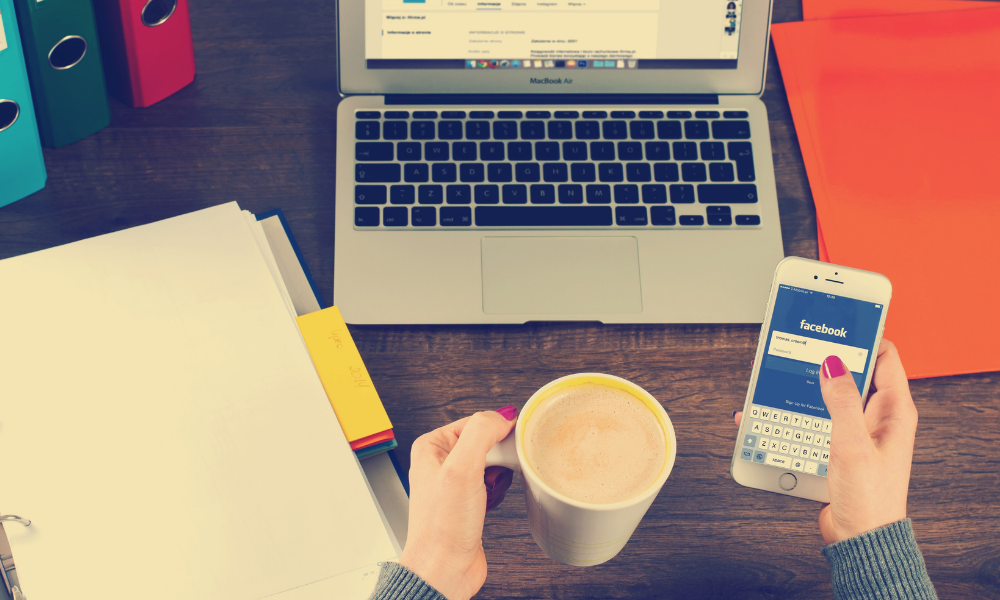 According to a study done by Cision, 70% of employers utilise social media to research and screen candidates. The study also indicated that 57% of potential employers are less likely to interview clients who do not have an online presence. So how can you improve your likelihood of getting an interview and potentially hired? 
What is Personal Branding?
Personal branding refers to the way in which you establish and promote yourself. It is a combination of your skills, experience and personality that make you, you! Thanks to technology, you can now utilise social media to improve your personal branding.
How can this benefit you?
Your own personal brand is similar to that of a corporate brand. When someone is interested in buying a product or service, one of the first things they do is research the company online. This process has influenced the way in which customers, employees and employers research people they might want to hire, work for or buy from.
Effective personal branding will help differentiate you from other professionals in your field. For example, you could share a piece of work you have written or retweet a blog post about something that is relevant to the job you are applying for; you might even add a comment to other content doing the rounds demonstrating you have an interest in your sector. Ultimately, when you market yourself through social media, you are selling yourself, your skills and experience.
How do you improve your own personal brand?
You may want to dismiss the concept of personal branding completely, either because you don't know where to start, you think that it is a waste of your time or you're conscious about exposing yourself to the world. Getting started will be difficult, after all, who hasn't found something new hard to start? But once you have begun to grasp the fundamentals, you will find that it is as easy as posting a family picture on Facebook.
Most importantly though, be authentic, honest and consistent!
What can you do?
Updating your LinkedIn profile, or creating one is your first point of call. Your profile picture needs to be a headshot, preferably not a selfie or an image cropped from a night out, while your cover photo should be something relevant to you and the roles you will be applying for.
Draft yourself a personal statement. Who are you and what are your interested and most importantly, how do you add value to the organisations you work with? Make sure your qualifications, experience and skills are present on your account listing any relevant accomplishments and awards. You should also be engaging with relevant content and people through LinkedIn to showcase your interests.
Twitter can also be a beneficial tool to use alongside LinkedIn. The use of industry related hashtags is a great way to search for new content or allow people to find the content you are sharing. It is accepted on twitter for some more personal aspects of your life to come through, but remember, if your account is open for the world to see, both the good and the bad will shine through, and one bad post can leave a negative impression over the many positive ones.
You are your own business, take pride in that!
Set up your own blog
Becoming an influencer in your field is a sure-fire way to get noticed. Establishing a blog as early on in your career as possible can add real gravitas to your credentials. We find that this is especially true in certain sectors like fashion, beauty, and lifestyle.
Next steps
Do an audit of your social media profiles. How do you feel when you look at them? Is that how you want a potential employer to feel? If not, then approach your social profiles like you would if you were trying to promote a business. After all, you are selling your expertise so make sure that shines through!
If you've enjoyed this blog, you might enjoy our Top tips to prepare for a Marketing interview.
To discover how MET Marketing can help you progress and find a job that impacts your career, then contact us today!