Will the social media world changing for the better, be worse for brands?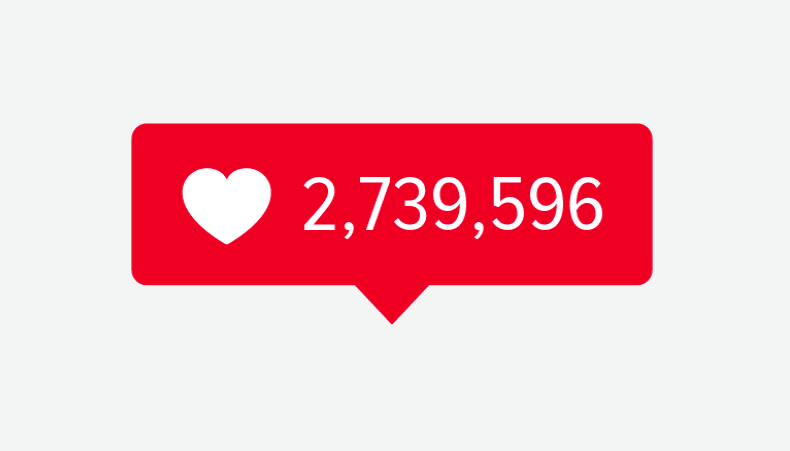 Since the very beginning of social media there has generally been a shared focus for brands and individuals alike when using various channels. And that's likes. A huge importance has been put on the 'like' button over the years, sometimes placing the number of them as a barometer of social media success, and a visible way of enabling profiles to compete and compare.
Good marketers know that the number of likes is not the pinnacle of great content and tend to try to move primary focus from this to engagement rate, clicks or even lead generation/sales. The 'like' however, can be quite a distracting metric for marketers from these more indicative KPIs, as a lot of companies and brands still hold the 'like' in high esteem.
Social media channels have been responsible for the perception of the value of 'likes', which has encouraged shifts in social behaviour. This has caused the increase in popularity of influencers and creating negative comparison – although for one 'like' hungry channel, this is all about to change.
Following a test period earlier this year, Instagram has recently announced that that it will begin hiding the number of likes on posts in the US and this is also effecting some users in the UK. This is a monumental change for the platform, which has built the core of its engagement on 'like' culture and has the potential to significantly change how we continue to use social media. The 'like' culture has backfired so far, particularly with younger demographics, and so this move is aimed to 'depressurise' the social environment and improve the wellbeing of users.
So where does this leave brands?
It will still be possible to see the number of likes a post gets on Instagram, although the user will have to click into the post to see this. The visible and structural change in Instagram in relation to 'likes' will inherently begin to change the fixation on the metric itself, and perhaps begin to change the value of this as an objective for brands and marketers.
Some marketers will be over the moon with this change in direction, meaning that more conversation will be had on the role of social media and the value that it has – and how you can more reasonably assess performance. Other marketers, will have to catch up and not rely solely on certain tactics, such as influencer marketing or even like buying. Let's wait and see how things pan out in the US, and sit tight for the potential of this rolling out across the whole of the UK.