What's on this January for marketers & creatives?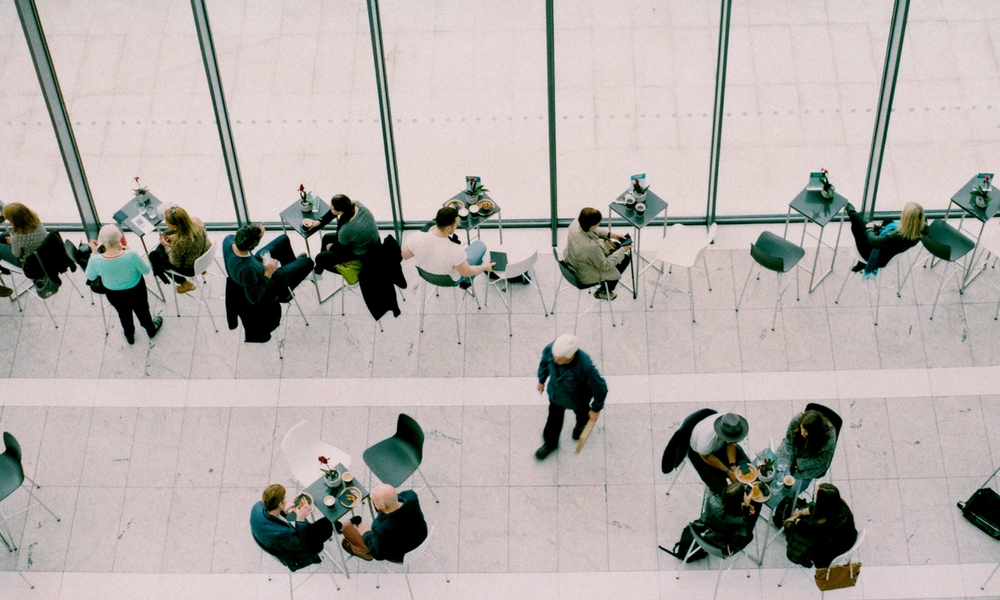 2019 is already set to be an excellent year for industry events and conferences in the North, for both creative and marketing professionals across inhouse and agency. We're already looking forward to the Marketing Show North next month, which is one of the largest marketing events outside of London.
Kicking the year off, January sees a great mix of relevant happenings for digital marketers, designers, marketers and senior leaders to look forward to. Here's some of our top picks to head along to this month.
Mastering Your Digital Marketing
18th January, 9.00 – 12.00
Rudding Park Hotel, Harrogate
In this workshop, you'll get taken through the platforms that drive leads to your business, and get shown how to get your campaigns running profitably from the start.
Free SEO workshop in Leeds: Online Marketing as a business model
23rd January, 16.00 – 18.30
Radisson Blu, Leeds
In an exclusive group, rankingCoach will talk about online marketing and SEO (search engine optimisation) during a personal and interactive workshop.
Develop your marketing career
24th January, 18.00 – 20.00
University of Huddersfield, Huddersfield
Discover the wide range of jobs that marketers do, match your skills and aptitudes to the right role for you and discover how to get a start in marketing and turn it into a successful career.
MPA big debate: Does creativity need a conscience?
24th January, 18.00 – 20.00
Neo, Manchester
The next MPA Big Debate will bring together agencies and brands to discuss how and why campaigns are increasingly taking a stance on issues from plastics to 'mansize'…..and what we can all learn from them.
Changing face of marketing  – Trends that will change the future of marketing
29th January, 16.30 – 19.00
Manchester Metropolitan, University Business School
The event aims to give practicing marketers an opportunity to hear how the marketing landscape is changing, contribute to discussions and share experiences with the next generation of talented marketers.
The Employee Experience
30th January, 17.30 – 19.30
Sedulo, Leeds
Understanding how to develop employees in your company will help you to attract and retain happy employees and create a successful business that is also a great place to work. This two hour interactive workshop will help you to re-imagine what you want your Employee Experience to be.