What's on this October for Marketers?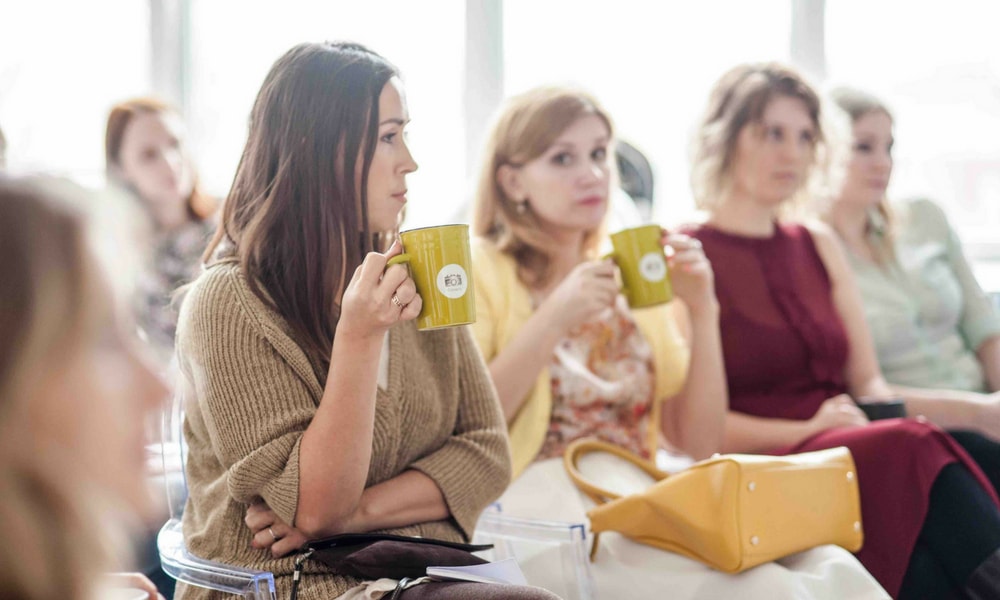 As the last ray of sunshine fades into the fall, we have compiled a list of the must-attend networking and professional development events in Leeds for October.
There are some great opportunities this month to boost your marketing knowledge. Whether it be enhancing your knowledge or marketing strategy or gaining a greater understanding of how google analytics can provide you with insights to help boost your business.
Check out our top picks below.
Business Workshop in Leeds – Marketing A New Business
Monday 1st October 2018
17:00 to 19:00 (BST)
Leeds
This workshop is ideal for anyone in their first three years of trading or for people planning on starting a business in the Leeds City Region. Gain insight into Marketing your business, identifying your customers and developing a marketing plan.
This free event is not to be missed, so click here to register.
Google Analytics Immersive
Wednesday 3rd and Thursday 4th October 2018
10:00 – 17:00
Manchester
Ok, so this two-day workshop might not be in Leeds, but we felt that it's an opportunity that you cannot miss if you are looking to take your Google Analytics knowledge to an advanced level.
Check out the full program here.
Leeds Lean Marketing Meet up
Thursday 4th October 2018
09:00 to 10:30 (BST)
NatWest Accelerator Hub
Do you want to discover how to create a lean Brand and Marketing strategy for your business?
The event starts off with you creating and applying some agile Branding and Marketing techniques for an imaginary business before gaining insight on how to apply to your own.
Register here for this free event.
Leeds Business week
Monday 8th – Friday 12th October 2018
08:00 Monday to 17:00 Friday
Leeds
A whole week full of informative seminars you can attend in Leeds, Monday to Friday, no-stop seminars. Click the following link to find out which events can help progress your career.
Social Media Marketing Masterclass
Wednesday 17th October 2018
09:30 to 16:00 (BST)
The Leeming Building, LS2
This one-day-only social media training course will provide you with insight into social media channels teaching you how to drive revenue, grow an audience and engage with existing and potential customers successfully.
Free tea, coffee and water will be provided as well as lunch.
Grab your tickets here.
Running Brilliant Digital Campaigns: Monitoring and measuring success with Google Analytics
Tuesday, 30th October 2018
09:30 – 16:30 (GMT)
Leeds City Centre
Develop your understanding of your digital Marketing campaigns with this all-day workshop that is designed for Marketing professionals seeking to develop an intermediate understanding of Marketing.
Understand your Google Analytics better and progress your business.
Lunch and refreshments will be provided, click here to book.
Effective Marketing – An Intensive Business Workshop
Tuesday, 30th October 2018
09:00 – 15:30 (GMT)
Otley
Discover how to drive ROI from your marketing strategy and understand how you can better manage your marketing activity alongside your sales strategy. Alongside this, you will also gain an understanding of how to measure your activity enabling you to identify what is working and what isn't.
Discover more about the session here.
Have we missed something? Tweet us @metmarketing and let us know!