What's On this November for Marketers?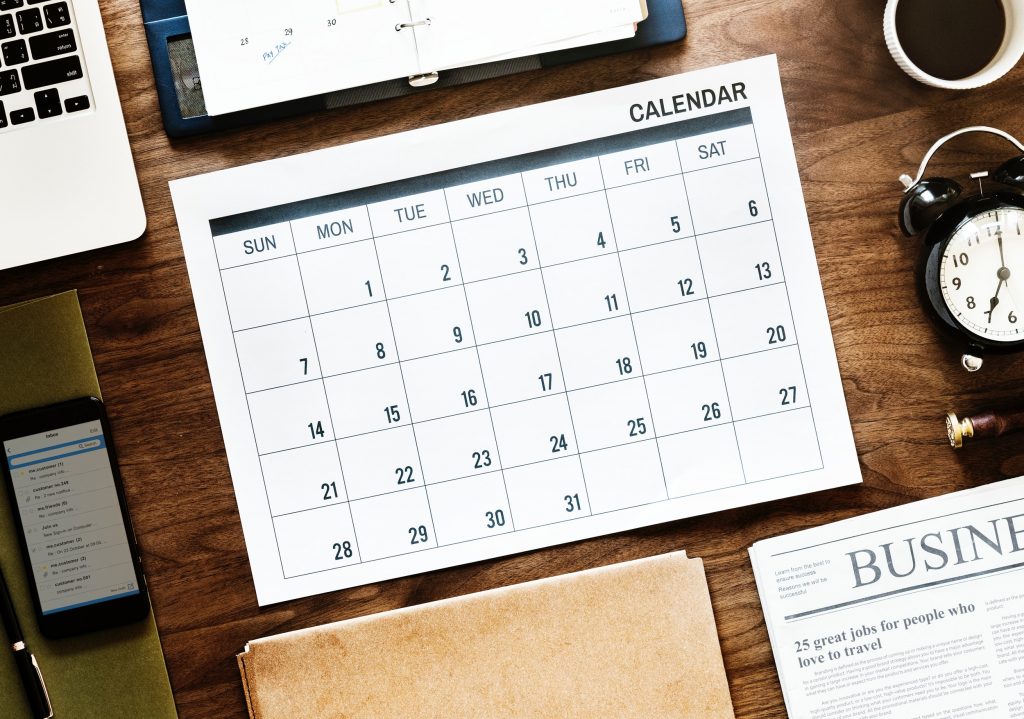 The days are getting shorter and the air is getting colder, but don't despair because we've compiled a list of networking and professional development events in Leeds and surrounding areas that will brighten up your November.
For marketeers, keeping on top of industry trends and broadening your knowledge is the key to progress and success, so check out our top picks below to make sure you are keeping your finger on the pulse.
Leeds Digital Coffee Morning
Friday 2nd November
08:30-10:00am
Platform, New Station Street
This event includes a fun start with a non salesy half hour of networking, followed by an app creation session by the group, including its functional spec and monetisation strategy.
This hugely popular event has been running successfully for over two years and is definitely worth checking out. To register for free, click here.
Leeds Lean Marketing Meetup
Thursday 8th November
9:00-10:30am
NatWest Accelerator Hub, Leeds
This free to attend event is designed for anyone with an interest in branding. Learn what a brand is, how to apply lean branding to your business and how to define the core components of your brand and marketing strategy.
In partnership with CIM, this event is not to be missed so register to attend here.
Digital Skills Masterclass – Google Digital Garage
Friday 9th November
09:30-14:30
Lupton St, Hunslet
Hosted by Media Trust with support from Google Digital Garage, this masterclass will cover trends in digital marketing, the importance of a social media strategy, how to measure your digital marketing activity and how to reach new and existing audiences online.
Tickets are going fast so register for this free event today.
Kirklees Business Hub Live: What is a flat white anyway? Strategies for customer engagement
Wednesday 7th November
08:30-11:00am
University of Huddersfield
Delivered by the University of Huddersfield and Dark Woods Coffee, this interactive session will address how to incorporate an understanding of customer needs to support business development.
This free to attend event has limited places so book here to avoid missing out.
No Nonsense Networking featuring Google Digital Garage
Tuesday 13th November
07:30-12:00
Town Hall Dental, Brighouse
Learn new digital skills from the Google experts themselves. Presenting some innovative ways to get noticed online this event will give a better understanding of how to attract new customers.
The event is free to attend, register here.