What's On this December for Marketers?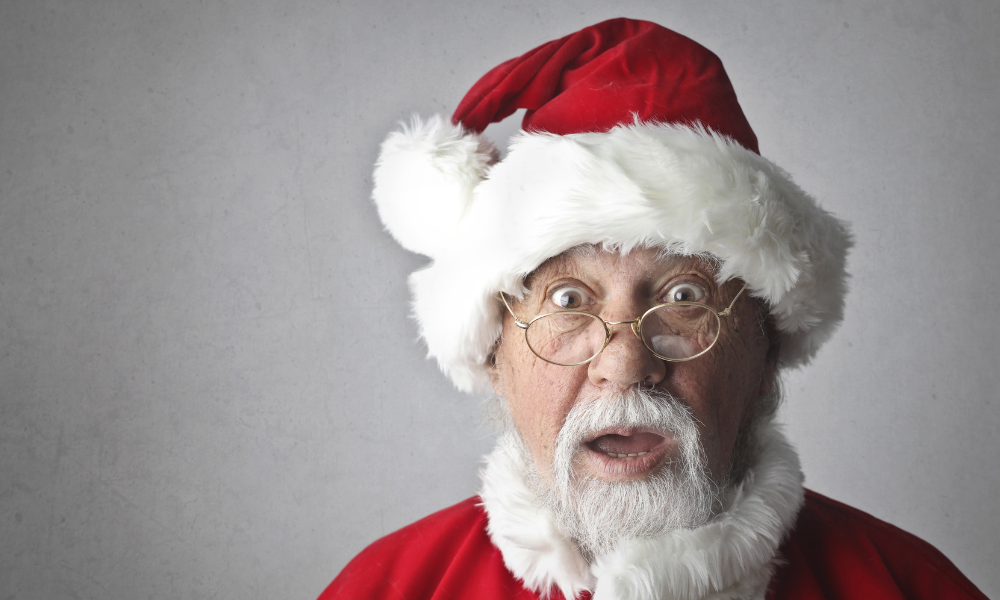 It's beginning to look a lot like Christmas! December is the perfect time to brush up on your marketing skills to be able to start the New Year with a fresh perspective and some new knowledge up your sleeve.
We've done the work for you and put together a list of our recommended events for marketeers in December in Leeds and the surrounding areas, all of which are free to attend and some even come with a complimentary mince pie!
How to Start a Blog and Make Money Online – December 4th
14:00 – 14:45
Webinar
Although designed for someone looking to start up their own individual blog, this webinar provides insight into producing quality content, targeting, becoming an authority and much more that you will be able to apply in your role.
It's Quiztmas! – December 4th
16:00-18:00
St Pauls House, 23 Park Square South, Leeds
Chamberlain & Co and Sedulo invite you to join them for an afternoon of networking, quizzing and drinking in the run up to Christmas. Limited places are available so if you want to attend book ASAP!
Leeds HubSpot User Group – December 5th
18:00–20:00
Friends of Ham, New Station St, Leeds
Hosted by Six & Flow, come along to learn about humanising sales strategies and how to visualise an inbound marketing strategy. The event is based around HubSpot but is welcome to non-users and most content will still be relevant, plus there's free beer and charcuterie!
Mobile Monthly – 6th December
18:00-20:00
Platform, New Station St, Leeds
Designed for mobile marketers and those interested in design and UX, this event will keep you updated on latest trends, new tools and techniques. Pizza is also provided!
DKE Content Marketing, Leeds – December 6th
09:00-16:30
Leeds (TBC)
Learn how to create better content online more efficiently. Free places are available for team members of eligible SMEs.
Leeds Digital Coffee Morning – December 7th
08:30-10:00
Platform, New Station St, Leeds
Networking, coffee drinking and pastry eating with a dose of creative thinking thrown in – collectively create an app idea, it's functional spec and monetisation strategy. All in one morning!
Monday Morning Marketing Mashups – December 10th
11:30-12:30
The Business Village @Barnsley BIC
Bring along any questions or marketing problems you might have to the Marketing Mashup and the guys over at The Business Village will be able to help you out!
Leeds Trinity Business Network Christmas Gathering – December 12th
17:30-20:30
The Liquorist, Greek St, Leeds
Don't miss out on this event, with a complimentary glass of fizz on arrival and some festive themed nibbles. Friends and partners are also welcome!