What we've been talking about this week…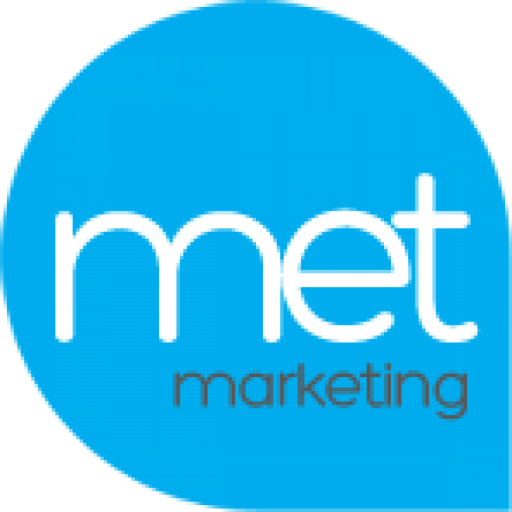 Each Friday we will be bringing you a blog post which rounds up everything the MET office have been discussing that week. From industry news to general chit chat, you'll finally get an insight into our office life…
NEWBIES
We had two new consultants join MET this week, they have been brought on board to support the development of our pre-existing sectors.
Cloe joins us with over 5 years' experience in recruitment, sales and business development. Cloe will be maintaining and developing clients within the food manufacturing, FMCG and consumer durables sectors. She is a big fan of Pinot, and her love of chocolate has also emerged this week.
George has two and a half years recruitment experience and has come on board to furthermore build relationships within the IT and Professional Services sectors. He is a bit of a fitness freak and plays drums in a band most weekends.
Welcome to the team guys!
WE NEED TO TALK ABOUT JOHN LEWIS AND THEIR CHRISTMAS AD…
Because let's be honest, the entire week has been building up to the release of John Lewis' Christmas advert which was released this morning. The video has been passed around the office and it's definitely a hit!
The tear jerking video sends two strong branding messages; firstly, go and buy all your presents from John Lewis and secondly, support the elderly this Christmas.
Using the #ManOnTheMoon this year's John Lewis advert shows a little girl living on earth, who tries to help an elderly man living on the moon to celebrate Christmas. We watch as the little girl Lily tries to communicate with the elderly man on the moon, Orli, via telescope. She eventually manages to succeed in sending him his very own telescope which is wrapped up and sent by balloons.
The brand have teamed up with Age UK to send a serious message to viewers. They will be supporting the charity throughout November and December by donating money from certain Christmas merchandise, offering a text-to-donate service and hosting activities.
Grab a tissue and take a look…
BURBERRY INVESTS IN NEW LEEDS MANUFACTURING SITE
Burberry is set to invest £50m into a new factory which will be used to manufacture their famous trench coats. The facility is set to open up over 200 job opportunities for the Leeds region.
Christopher Bailey, chief creative and chief executive of the luxurious Burberry brand commented; "It's incredibly important that the heritage trench coat is manufactured in Britain, British manufacturing is a skill that we should be immensely proud of and build on."
The new site, which has been nicknamed Project Artisan will combine staff from the current Burberry locations of Castleford and Keighley. Overall the facility will boost employee numbers up to 1,000.
George Osbourne as described the new investment into Leeds as "a massive vote of confidence in our plans to build a 'Northern Powerhouse'."
Project Artisan is set to be up and running by 2018, with work commencing on the site next year.
THE MOBO AWARDS COME TO LEEDS
On Wednesday evening Leeds was a hub for urban music, with Rita Ora, Lethal Bizzle, CeeLo Green and Ella Eyre all coming to the city to celebrate the MOBO awards.
The first direct arena saw breath-taking performances from artists including Ella Eyre, Lethal Bizzle and Lianne La Havas. Sir Lenny Henry won the Paving The Way award at the ceremony and will be remembered for what was the longest acceptance speech of the evening, he even thanked 'that bloke from the Halifax ads!.'
40 year old CeeLo Green received the outstanding achievement award and commented:
"I am honoured by this acknowledgement, especially so young in my career. And it is all the incentive anyone would need to continue doing what I love."
Leeds City Council estimated that £1.35m would be brought to the Leeds economy through ticket sales and hotel stays.