What we've been talking about…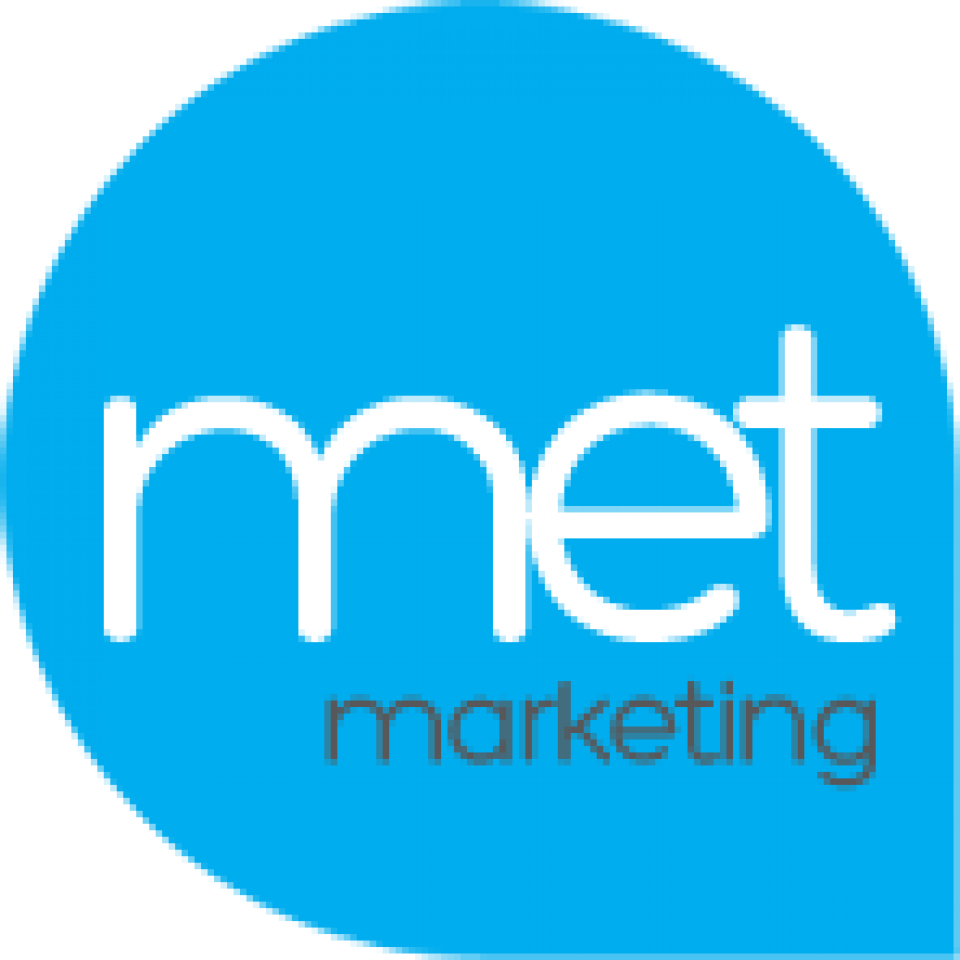 Here's a few things the MET team were talking about last week…
SPECTRE LANDS FIRST EVER SNAPCHAT BRANDED CHANNEL
The latest instalment of the 007 films was released last week and Spectre has launched Snapchats first ever branded channel, a section which is usually reserved for content from its 15 media partners.
On Sunday 25th October, for one day only, snapchat users could exclusively access behind-the-scenes footage and interviews with the cast and crew before the release of Spectre on Monday 26th October.
This branded experience was well received by audiences who didn't seem to mind their use of advertising. Could this be the start of a new style of advertising formats?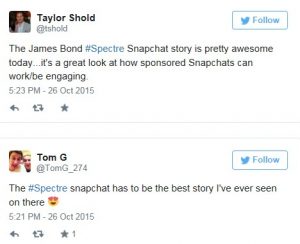 CREEPY CAMPAIGNS
This year brands are stepping up their Halloween game and producing some creepy campaigns.
Last week Tesco released their 'Spookermarket' social campaign which included launching an online film set in Tesco stores. The 90 second video reveals the reactions of unsuspecting shoppers via hidden cameras. We see ghostly shopping trolleys that wheel around of their own accord, severed heads in the toilet roll aisle and ghastly butchers behind the counter.
Viewers are then guided to four additional clips which demonstrate some fun Halloween things to do at home, such as carve a spooky Jack- O'- Lantern and create severed heads in jars.
The video has received nearly 2 million views on YouTube in less than a week and is in line with Tesco's customer faced mantra – "Every Little Helps".
FACEBOOK LAUNCHES 'LIGHTWEIGHT' AD PLATFORM
This week Facebook launched a 'lightweight' ad platform to be used as a tool to help brands reach developing markets. The platform named 'Slideshow' allows brands to upload a number of images which Facebook then turns into a video.
The aim of this is to help brands target markets where people may be using 2G instead of 3 or 4G. Therefore assisting smaller brands and giving them the opportunity to advertise on Facebook without the large costs of video advertising. Users can either upload their own content or use stock imagery from Facebook.
This is set to be the richest creative that has been developed for everyone using Facebook and the content will be deliverable across all devices.
IKEA MAKES CHILDRENS IMAGINATIONS REALITY
The Swedish retailer IKEA launched a brilliant campaign this week. Well known for their marketing imagination the company turned 10 children's drawings into real life cuddly toys… cute!
This was all in aid of IKEA's 'Soft Toys For Education' campaign which will see 1 dollar from each cuddly toy sold being given to children's education projects.
The winning drawings were produced by children aged three to ten which were then passed on to designers to bring to life.