Top Skills That Really Make a Difference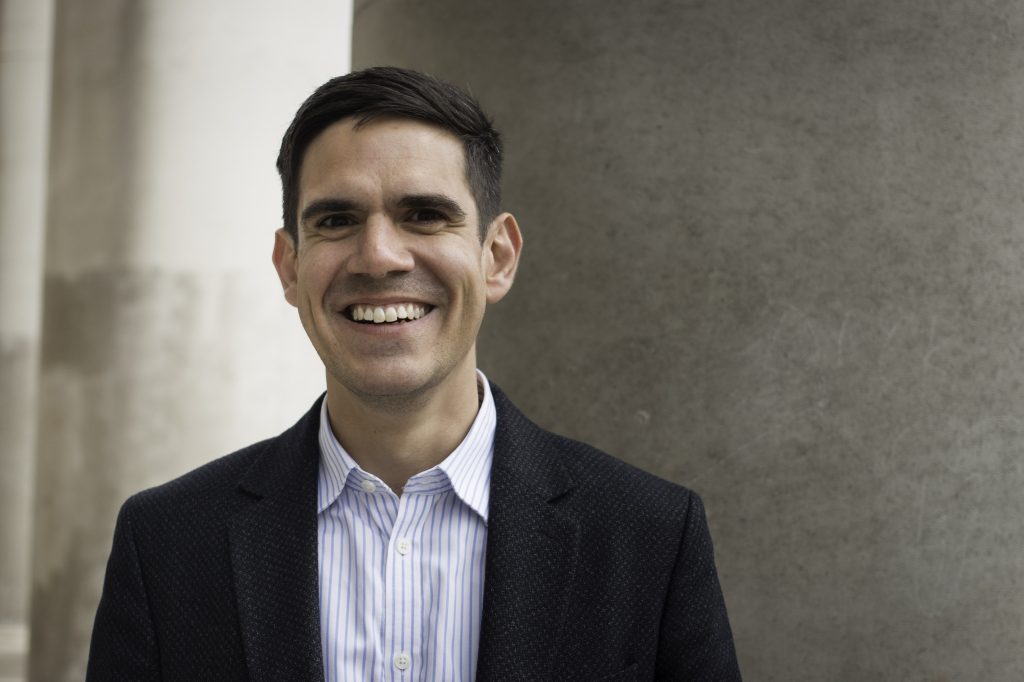 In our role as recruitment consultants, we are often asked about what areas individuals would benefit from upskilling in to further enhance their attractiveness to potential employers. We're always happy to provide advice on these topics and we're likely to make recommendations on qualifications in the industry, such as Google Accredited Certificates, CIM qualifications, specific analytics tools or other niche skill areas.
Given the nature of the roles we recruit being reasonably narrow within the Marketing, Digital and Creative industries, it's not a surprise that we'd recommend niche "courses". However, it was really interesting to see that recent research by The University of Law Business School identified the three most sought after skills as being much more subjective.
The top skills identified were communication, relationship building and organisation. What a refreshingly positive take on what businesses really want and completely in keeping with everything we'd look for in a prospective employee for ourselves too. There was no mention of commercial revenue related skills, but all essentially focused on working as a team and with others. Compare this to four of the bottom five skills, being strong commercial acumen, generating significant financial growth and economic knowledge, and you can see how business is changing in its approach.

It's not to say that task performance and being commercial aware are not important, but if you focus on the positive skills of great communication, building relationships internally and externally and being organised, then the rest will look after itself. It's these attributes and character traits that will really benefit you in roles. If you can understand how to demonstrate your strengths in these areas through a selection process, then that could make all the difference.
Tasks and duties sit separate to skills. If anything, the tasks are the easier thing to learn and is where courses and qualifications can come in handy. We'll still be recommending courses where appropriate to anyone who asks, as they can still help you stand out from the crowd on paper and are especially beneficial when looking to diversify from one channel to another. Alongside this though, we'll be all the more conscious of understanding from our clients what skills will really make a difference. We'll in turn support candidates demonstrate the skills that they most likely already have effectively in an interview and application process.