9 Jobs You Wish Were Yours!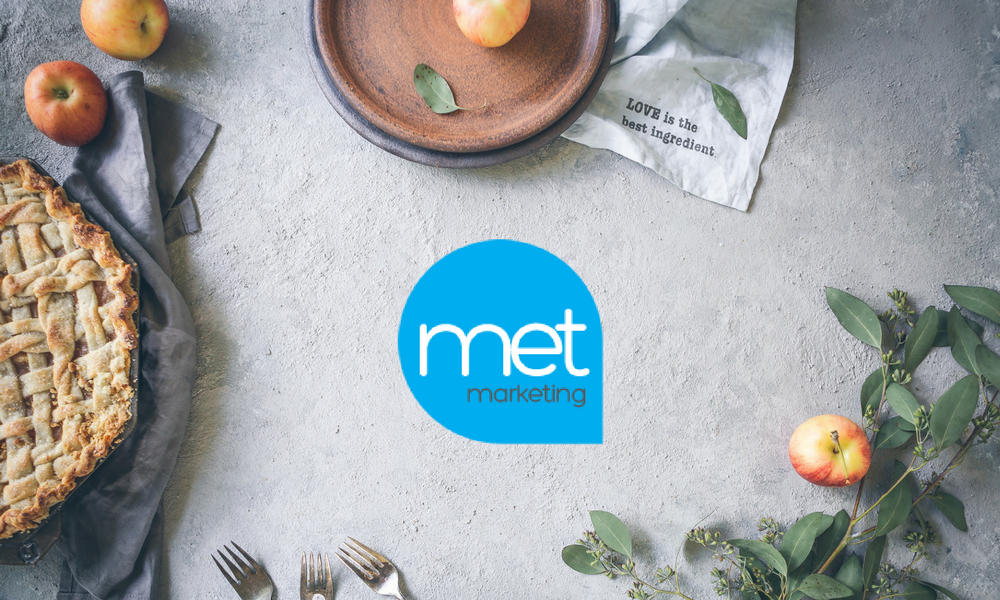 Ever feel like you're in the wrong job? Well we have news for you, it's not uncommon to feel this way if you're a Brit! A recent study found that one in three of us are unhappy at work.
Fortunately at the other end of the scale there are 10% of us Brits who love their jobs so much that they would work for free. Proof that there is hope for those disillusioned at work after all, there's a dream job out there for everyone, and you just have to find it.
Hopefully this article will put you on the right path. We have scoured the internet for the best jobs around the globe that are sure to leave you amused, shocked (that such positions even exist) and let's face it… a tad jealous!
1. Water Slide Tester
Liverpool-born Tommy Lynch, whose job title is lifestyle product development manager, was recruited to identify the very best pools for Choice's Splash Resort collection.
His responsibilities included zipping down water chutes around the world and testing them for future holiday goers, evaluating the water slides' features, such as "adrenaline factor" and "biggest splash".
Visiting Lanzarote, Majorca, Egypt, Turkey, Costa Del Sol, Cyprus, Algarve, Dominican Republic, Mexico, Greece, Turkey, Florida, Jamaica and Ibiza on his travels and earning a cool £31,000
2. Beer taster
Sampling the good, the bad and the ugly of ales and lagers in the UK must have its downsides. Unfortunately we cannot think of any at such short notice. Unlike wine tasters, part of the job is to actually swallow the beer, meaning no matter what state of mind you go to work in you are going to be feeling pretty merry soon after.
3. Travel Blogger
If you and your other half love to travel then this job is a match made in heaven for you. Thailand officials recently advertised for couples who wanted to travel to and blog about Thailand. Quoting "The five winning couples would have all of their travel expenses covered, and the couple who did the most outstanding work online while in Thailand would win £10,000, a video camera and a Blackberry"!
4. Caretaker of a Paradise Island
Ben Southall, who could be considered the luckiest man in Britain, beat 40,000 hopefuls to land the job (we use the term 'job' very loosely in this instance) of caretaker of a tropical Australian island. This job involves lounging around the island and chilling on a picturesque beach, writing the occasional blog to promote the island just for good measure. For this jaw-droppingly amazing position Ben managed to earn a pretty impressive £75,000, not bad for 6 months 'work'.
5. Panda Carer
If you have ever seen a Panda and just wanted to wrap your arms around it and give it a great big… Panda/Bear hug then we have the role for you!
The China Giant Panda Protection and Research Center in Ya'an, China is now accepting applications for panda caretakers according to China Daily.
Your mission – "spending 365 days with the Pandas sharing their joys and sorrows"; will be aided by free meals, transit, accommodation and an annual salary of £20,300. An awesome job for any animal lovers out there.
6. Luxury Bed Tester
Earning money to catch some Z's truly is a dream job – quite literally!
A student from Birmingham was paid approximately £1,000 to be a bed tester for luxury beds. Sleeping in top-of-the-line beds every day for one month and blogging about her experiences, she spent 10am to 6pm in beds in the company's showroom in Edgbaston to provide the company with an objective perspective on the products and to deliver information on what it takes to achieve a good night's sleep.
By the end of the month we'd be surprised if she wasn't paying them the money back just to continue sleeping in the luxury beds!
7. Chocolate Tester
Are you an aspiring Willy Wonka?
Chocolate testers are trained to inspect chocolates for aesthetic appeal, smell and taste.
Most professional tasters work in food science or product development and can either be entry-level employees earning between £18,000 and £35,000 or senior executives with six-figure salaries. A sweet job to get into then, just make sure you sign up to your local gym as you may be tempted to eat your weight in chocolate.
8. Personal Ferrari Shopper
Marcel Massini is the man you are likely to be most envious of in this article if you are an avid fan of Top Gear and consider yourself a car enthusiast.
The Swiss native Ferrari Collector and self-acclaimed guru of all things Ferrari travels the world inspecting and buying multimillion dollar classic Ferraris for clients.
Talk about making money from your passions, Mr Massini gets paid vast sums of money to buy the cars of his dreams. One must assume he suffers from the odd bout of withdrawal symptoms though when having to hand the keys over to his clients!
9. the Mega Party Guy
Colin Cowie knows how to throw a party!
Based in New York, Colin throws parties so big they are better described as events. Specialising in celebrity parties and weddings – with a client list including Oprah, Tom Cruise & a host of playboy playmates (Yes, we thought that line-up alone would make for an interesting party ourselves!), Mr Cowie gets paid to do what most of us had to give up after graduating from university (excluding those that work in events), albeit on a much grander scale and with a budget in a different stratosphere! A truly amazing job indeed.
---
All these jobs are great in their own right, but if you are not in a position to up sticks and jet off around the world, embark on a career in chocolate or become the go-to party planner in NYC then we have good news for you. MET Marketing are a recruitment agency specialising in marketing, digital and creative roles in the UK. So if you have or would like a career in any of these fields head over to our live jobs page and find your dream job!