Take Advantage of a Summer of CPD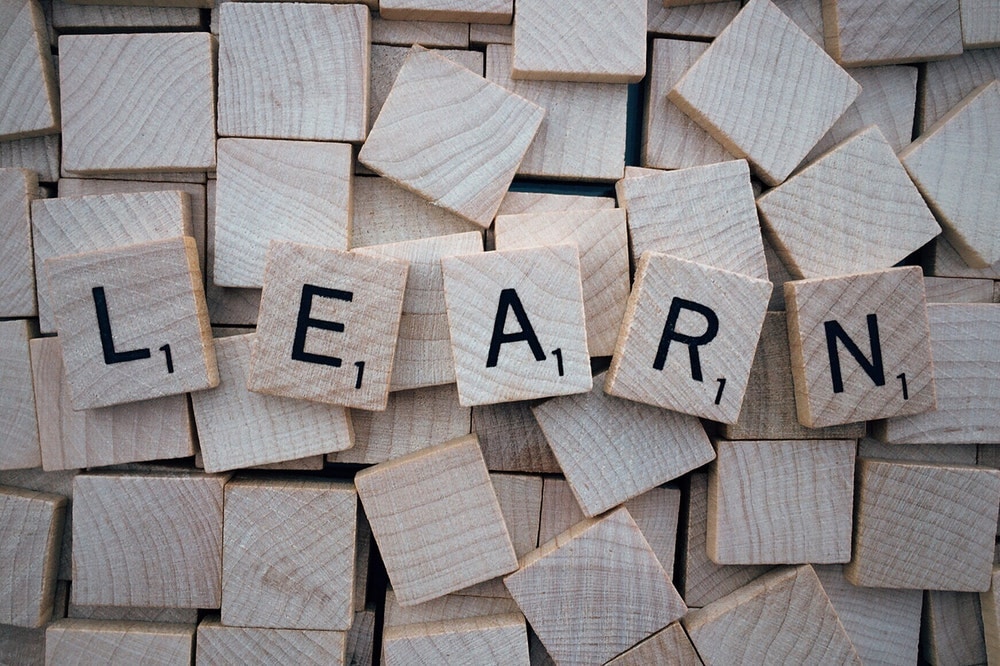 What a fantastic summer we  are having, when the sun is shining it is always tempting to down tools on an evening and weekend, crank up the BBQ and get family and friends around, whilst we are all for enjoying the sun, the summer is also a great time to work on your professional and personal development.  It generally a quieter time of year at work and this give you the capacity to pick up the learning in your personal time.
Why should you invest in your professional development?
Continuous professional development (CPD) is an important part of your career development, it offers you the ability to stand out from the competition and by increasing your skills and knowledge you open up exciting new work possibilities.
So where to start? The good news is that institutions such as the Chartered Institute of Public Relations (CIPR), the Chartered Institute of Marketing and the Institute of Direct and Digital Marketing (IDM) are all focusing on inspiring learning over the summer months offering specific summer schools with a range of learning opportunities such as short courses, these can then lead to longer-term development courses that run throughout the year – leading to fully-fledged qualifications.
As well as looking at formal industry bodies  – you can engage in informal training  – made up of self-directed learning, professional activities and work-based learning.
Read on to discover our recommendations for enhancing your professional knowledge and helping you to get firmly on track with realising your career potential instead of ambitions? ambitions…
How can I maximise my CPD this summer?
Why not buy a new book to take on your holiday this year? Continue your professional development by the beach? Reading on topics such as ''A Master Class in Brand Planning" and "How Advertising Works" will help you expand and develop your marketing knowledge. Whereas books such as Start with Why or First Man In will also help you build resilience, enhance your leadership skills and keep calm under pressure.
We spoke with Stephan Weber from Leadership in Motion (find him on twitter @leadergrowth). Stephan's background is in helping firms progress and succeed through empowering their staff, he says – 'There can be no growth in business and life without a purpose driven plan for business and personal development'.
He recommends a number of great titles:
Think and Grow Rich, Napoleon Hill (setting goals and visualisation)
How to win friends and influence people, Dale Carnegie (getting along with people)
The Seven Habits of Highly Effective People, Stephen Covey (Setting self-up for success)
Becoming a person of Influence, Joh  Maxwell (Leading Self and others)
Personality Plus, Florence Littauer (Understanding self and others)
If you're not a fan of reading books, there are plenty of Podcasts out there too.
Take advantage of long summer days by taking advantage of free learning resources such as Twitter Flight School or The Hootsuite Academy. If you are in or want to get into Social Media Marketing these courses are designed by professionals, for professionals and are industry recognised. These will definitely help you stand out from the crowd in your upcoming job interview.
If you want to delve a little deeper into analytics then Google has a number of free learning programmes including the Google Analytics Academy. SEMrush is a great resource to boost your SEO knowledge.
Get out more…
Summer is the perfect time to get out and about, meet new people and learn from your peers. Refer to websites such as Eventbrite to discover events local to you. It's always great to discover the challenges others have faced and how they have overcome them. You might even choose to learn a new skill entirely, such as coding, which is something that all marketers could benefit from. Organisations such as CodeUp run free adult coding workshops that will help improve your skills online and enhance those email campaigns you send out.
By getting out more you'll also be enhancing your communication and networking skills. Another desirable skill most employers look out for.
We'd love to hear your recommendations on your CPD tips so join in the conversation @metmarketing