Stressed About Mental Health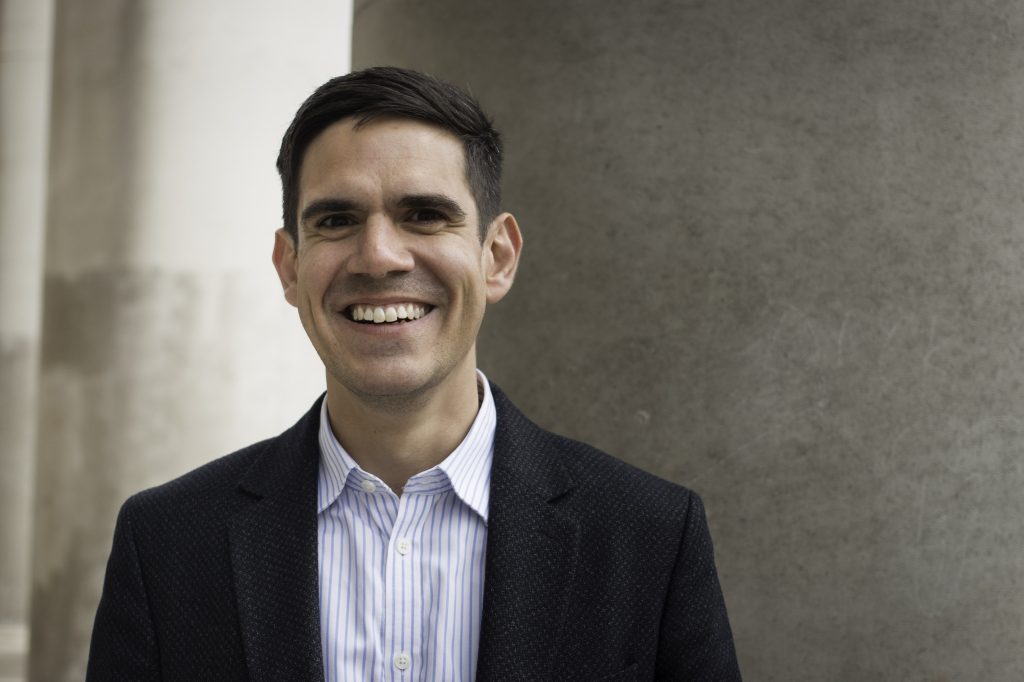 We're 3 months into 2019 and we've had "Blue Monday", "Time to Talk Day" and throughout it all "The Egg" has been bubbling away until it finally cracked. Now I'm not one for getting involved in everyday of the year being a special day, apparently today is National High Five Day, but all these mental health days have had their toll on me.
As crazy as it sounds, I've actually felt a little stressed by not doing anything about mental health, so instead I've decided that I'm going to do something about it. After all, surely mental health impacts the recruitment sector significantly? Think about it; huge swathes of the industry are KPI and target driven to the nth degree with employees hired and fired at will for not hitting targets. The pressure leads to unsustainable hours and then the celebration of success has to be bigger than what your rival did for their "top biller". Fortunately, not all recruiters are like this and I think the industry is starting to recognise that Wolf of Wall Street tactics aren't productive.
Another part of a recruiters role is supporting candidates. For people at all levels, changing careers is one of the most stressful occurrences in life and can trigger mental health concerns. T­here's the guilt of interviewing, the handling of rejection, the pressure of making the right decision, the fear of resigning, the uncertainty of a new environment, maybe even a new city. Our job is to aide people through a time when they'll likely be fraught with anxiety, emotions will be changing with each piece of news and we're battling against an industry that's plagued with mistrust. It's a pretty tough gig and how are we really qualified to handle these issues? Truth is, we're not. We treat everyone with respect, we impart honest advice, guidance and console – it's small but it's all we know how to do.
I want to change that. We want to change that. Our vision is to change the reputation of recruitment. One of our core values is that the wellbeing of everyone matters, another is that we do the right thing, a third is we make it happen. To live by these values, we need to do something. The publicity of mental health days has had its impact on me, it's caused me stress to hear about it all the time. The stress was not the desired result, but action was. My first action is that I'm going to arrange for a talk for all our employees to raise awareness of mental health and how it can impact your life inside and outside the work place*. If we can understand more about this issue then we can help our employees, our clients and our candidates – we can minimise the impact of a career change on people's mental health and we'll be that little bit closer to helping others with these issues.
This is just the first piece of the puzzle and in time we'd like to get to a stage where we can provide more training on mental health and have experienced mental health first aiders as part of the team. Slowly but surely we can make a difference.
*Our talk will be from Eleanor Snare as part of Mental Health Awareness Week. Why not see if you can do the same for your team and read more about Eleanor and her mission of raising awareness throughout Leeds creative industries here… https://www.linkedin.com/pulse/mental-health-awareness-week-2019-start-conversation-your-snare-/
In the meantime here are some great tips from MindIt, a Leeds based service helping improve corporate wellbeing, on some simple tips for relieving workplace stress:
Thinking something nice about yourself
Take 3 deep breaths
Stand up from your desk at least 3 times
Take a proper lunch break
Chat with someone in person
Close your eyes for 1 minute
Drink at least 1L of water
Take the stairs instead of the lift
Disconnect from your phone for 20 minutes
Smile!