Signs you need to find a new job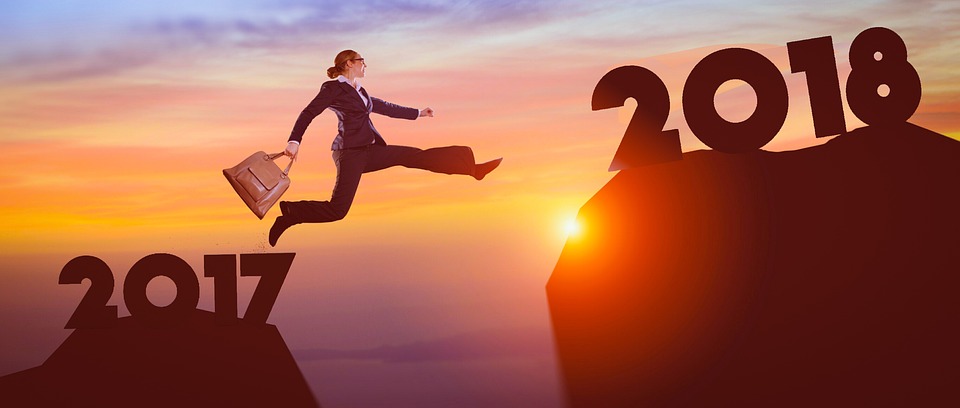 With the start of every new year comes an influx of employees looking for the next step in their career. While this if often due to career development aspirations, for others, it is simply a case of them not being happy with their current employment.
Often there is a trigger which instigates the desire to move on, but sometimes it can be subtle issues which might not be considered as a factor to take the plunge into searching for your next step.
With years' worth of experience in recruitment, we've seen and heard many reasons as to why people are looking to move on in their careers. Additionally, we're not strangers to having been through experiences like this ourselves.
In this blog, we explore the reasons people change employers and why. Therefore, if you find yourself identifying with at least one of these, you need to consider what your future career path might look like.
1. There is no sign of progression
We hear from candidates on a daily basis that progression is the trigger for finding a new role. While we appreciate that not all employers can offer the progression route some candidates strive for, you should be exploring if the opportunity is there and similarly whether or not you want to progress your career in that business.
If the business you are in is or becomes stale and there is no passion from the management team to develop the business, you may feel that your skills may start to become outdated and your daily responsibilities mundane. Having these thoughts should be a clear warning sign that you need to move on and quick! Alternatively, you could use your time in this role to develop through additional training to prepare you for that step up.
When scoping out a new job, unless you are happy to change employers regularly, make sure you research the potential for progression within a business and what you need to do to achieve that.
2.You could do your job without your manager
Guidance and support from a competent manager are something that enables employees to learn and develop their skills, particularly for those who are new to the industry. It is important, therefore, that you have guidance to develop in your role and support the businesses objectives. However, if this is something that is not there, no matter what level you may be working at, it shows poor leadership skills and in some instances can lead to you feeling devalued leaving you to question your performance and abilities.
On the other hand, while initiative is seen as a strength within the workplace, there should be an element of collaboration between employee and manager. If you feel you could easily do you job without your manager, this is a sign that perhaps you should consider taking a step up in your career.
3. Still no sign of that salary review?
While job satisfaction is crucial; money is something that is not only a necessity but also motivates most individuals. Not only might you have been promised a salary review (on a regular basis) but, you could also feel as though your pay packet does not reflect the effort you put in and the results you are achieving.
If you have been promised a salary review, you can gently approach your boss about this. However, if this is an avenue that has already been explored, then it is likely that it is being postponed for reasons out of your control such as overall business financial pressures… or they are just dangling a carrot to get you to stick around.
4. You can't wait to get away at the end of the day
We're all guilty of watching the clock now and again, especially on a Friday! But if your day is consumed by counting down the hours, minutes and seconds until the clock strikes 5:30, then this is a problem.
If it's worse than that and you have sleepless nights or wake up in the morning trying to come up with plausible excuses not to go into the office, then you are probably at the point of no return, and you need to do something about it and quick!
So, what are you waiting for?
All points listed above, ultimately, breed a lack of passion, commitment and drive. Once your passion has dwindled, it is hard to prevent this from being reflected in the work you do.
Once that sets in, it's only a matter of time before it starts to become noticeable to fellow employees and your employer. The latter of which is a problem, especially as the last thing you want is your employer to call time on your employment.
If you can relate to one of more of the points mentioned above and you think it might be time to change then do not hesitate to get in touch with us here at MET where a member of our team can help you see what's out there to suit you!