Should I stay or should I go? How to handle counter offers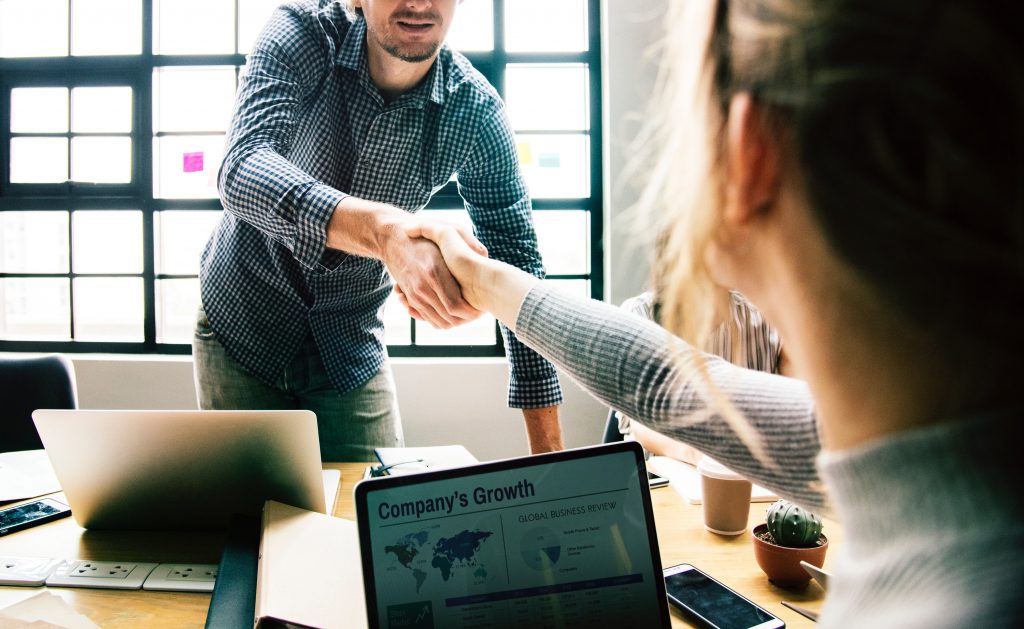 Whilst it's a very personal and subjective decision for individuals to make, research has showed that more than 60% of UK-based employees who accept a counter offer end up leaving the organisation in question within six months. That's quite a big chunk.
It's only natural for an employer to want to retain talented staff and your manager is likely to offer a financial temptation at the point of resignation, quite possibly with a change in job title, promises of career development internally and a cherry on the top too. For even the most determined, this type of conversation can throw a major spanner in the works.
We've had a rally round the office to get thoughts from our recruitment consultants, who speak about their experience when dealing with counter offers across a wide range of industries.
Lisa, Recruitment Consultant, Agency side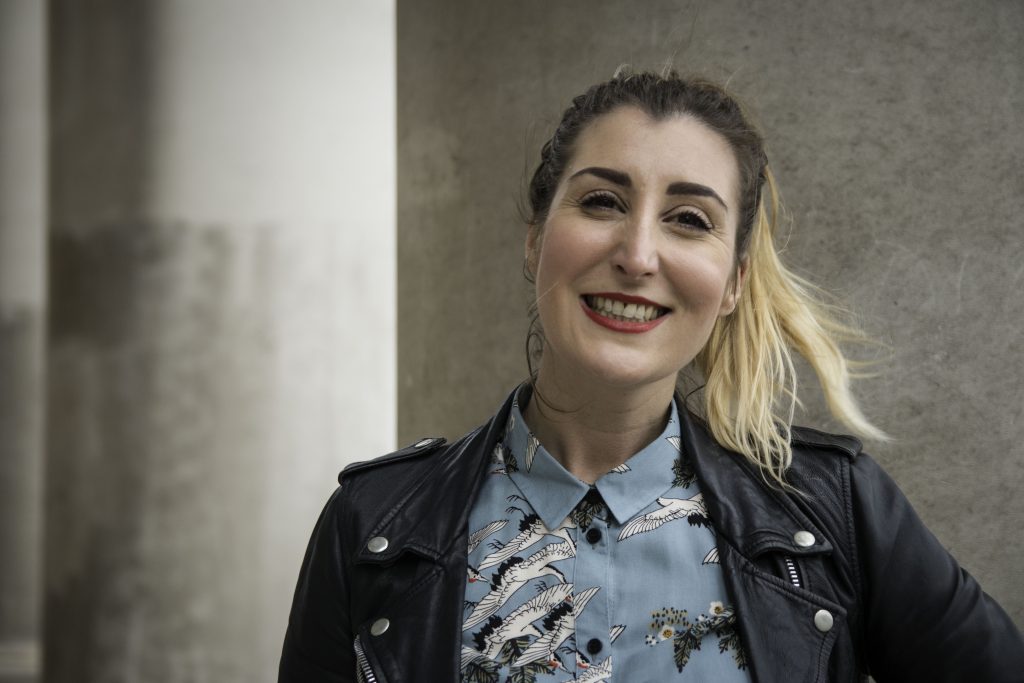 Quite often when handing their notice in, people can find themselves in the situation where their current employer will tempt them to stay by issuing a counter offer. This may be in the form of a salary increase, promotion – job title or role itself. Whilst this is flattering that your current employer wants you to stay it can lead to confusion, panic, and not knowing what to do next. Whilst each situation is different, I would always advise the candidate to think about what makes the most of their skills and will develop them professionally.

There is always a reason why you have looked to leave your current role; frustrations, stagnation, feeling undervalued or perhaps just not feeling challenged – even though you may like where you are currently working. It isn't always about the money and it's a good idea to think about the wider picture and your overall happiness and fulfilment. Also, in this situation the recognition from your current employer is only coming due to your resignation, will this lead to trust issues from your employer?

We do tend to find in most circumstances when people accept a counter offer that a few months down the line they are looking again. Don't feel pressured into a decision, it's your career so give it some real thought and consideration.
---
Tom, Director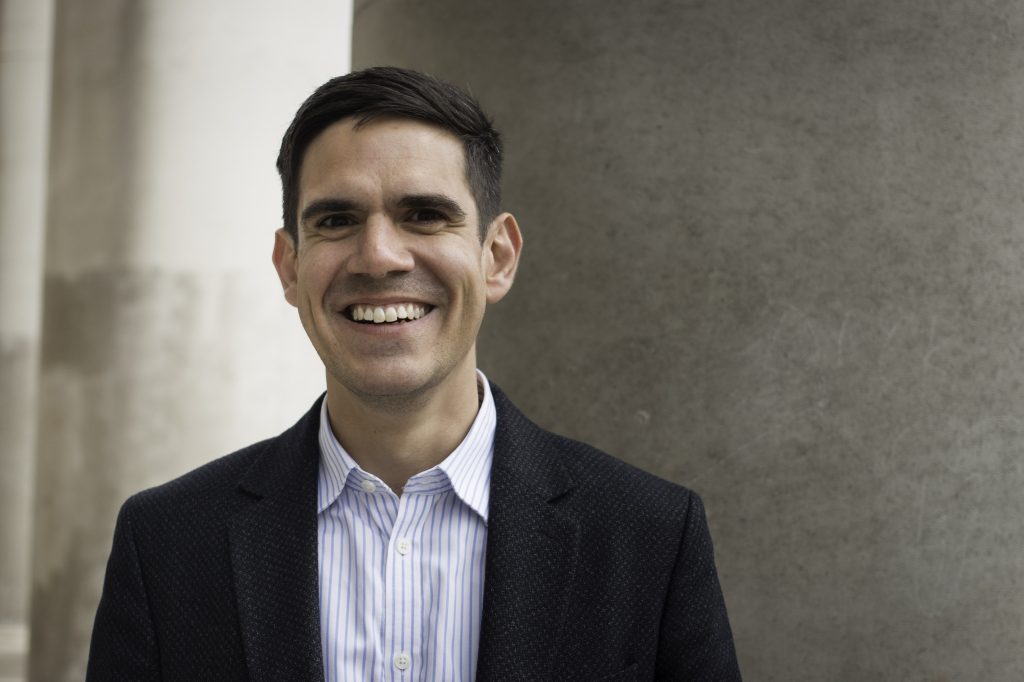 In my experience, candidates who are 'bought-back' rarely remain within their current role for over a year and that doesn't surprise me. I think joining a business who have offered a salary and role reflective of your work and ability from the outset is more likely going to lead to a better relationship over the following 12 months than remaining in an organisation who have only tabled a solution when being faced with the employees resignation. 
If your current employer genuinely valued your contribution as much as they claim to once you have decided on leaving, then they would have certainly progressed you sooner without the need of this ultimatum.
---
Ed, Director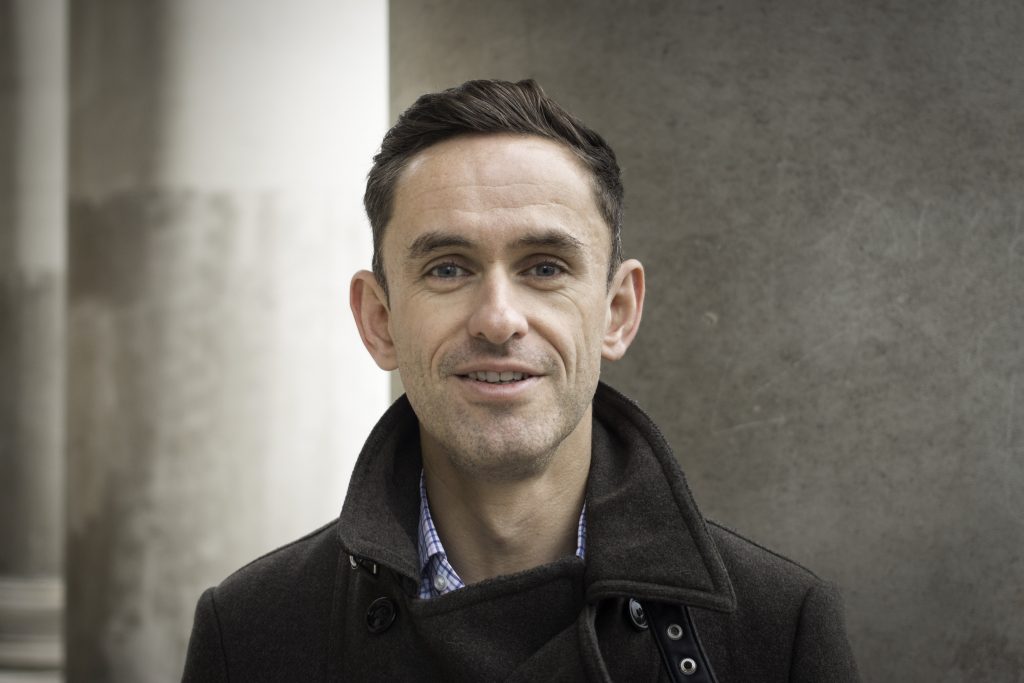 Counter offers are flattering and often can come out of the blue, as you may well be moving as feel undervalued or appreciated. What is key is not to react in the moment and be pressured into a decision. Acknowledge appreciation and request time to think about what has been offered. Then, go away and think about what you want and the questions you need to ask around the counter offer. By going back to your employer and asking specific questions about what has been proposed can tell you a lot. If you get structured and clear answers that have been thought about, this can give you some confidence the offer is genuine. If the answers are evasive and 'fluffy', this should then raise alarm bells that it is just a reaction to the situation presented. Get everything in writing before you turn down any other opportunities.