Satisfaction – the key to business and employee progression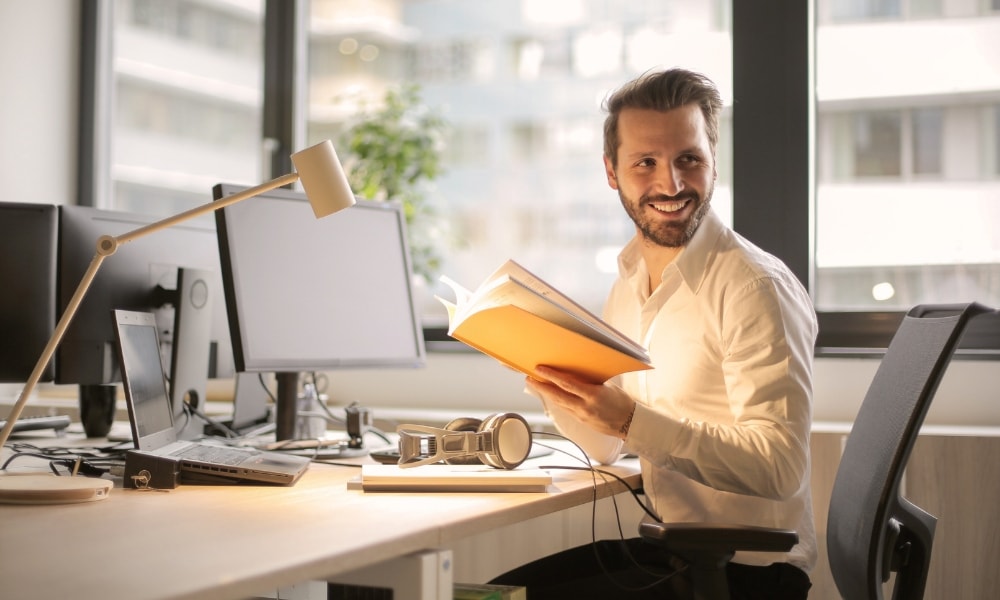 If only we could guarantee that every day of our working lives would deliver satisfaction!
Worryingly, as a nation, we are seeing our satisfaction levels fall across all sectors – in fact, as part of this ongoing trend a 2018 survey by Investors in People indicated that satisfaction at work has fallen an additional 12% in 2018.
There are indications that businesses are increasingly linking their progress with their employee's satisfaction – Deloitte state that 84% of businesses see employee satisfaction as invaluable in the pursuit of business profit and growth.
As experts in recruitment we often see that a lack of satisfaction drives the search for a new role.
Satisfaction is not a simple measure, it is made up of a number of factors
Feeling satisfied is about doing work that holds meaning, work that you enjoy, feeling valued and being engaged in a positive environment with a supportive team. Understanding what type of work you like to do, what makes you feel valued and your ultimate aspirations will mean greater satisfaction and progress in your working life.
Work hard to understand what satisfaction looks like – for you.
If you feel dissatisfied in your current role, we always find it helps to ask yourself:
 "Am I dissatisfied because of…

The kind of work I am doing
The opportunities I can see
Training/support
My work conditions
Who I work with?"
We also try and establish your career goals – it's key that we know what your expectations are to enable us to match you with the best opportunities.  Asking a simple question like – "What are you looking for in your next role?''
Security
Pay
Prestige
Independence
A great team
Perks
Training
Structure
A challenge
Variety
Opportunity
Meaning
We are proud of our success rate and this is partly down to our unique focus on understanding progress and satisfaction.
As part of a series blogs that support the candidate journey  – our next blog offers advice hints and tips to support you once you have made that decision to move – with satisfaction in mind we will offer a simple method of developing a  plan that will help you progress.
In the meantime, if you would like to find out how the team at MET can help you find job satisfaction get in touch with one of our team and we will do our best to help  – hello@metmarketing.co.uk | 0113 898 0240.