On Boarding Remotely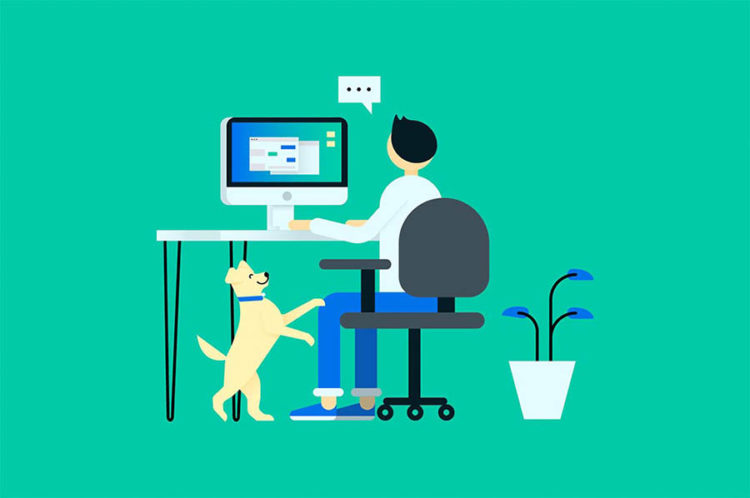 As we adapt to what is becoming the new normal, there are new systems and processes companies are bringing in to adapt. In the permanent world of marketing, on boarding has normally been face-2-face but now this is not possible we are getting asked – should we start people before or after lock down?
With uncertainty still around, starting new colleagues remotely is an option and should be considered. But getting the first week right is going to be key.
Information
Digitise the normal company information
Provide the employee handbook
Support with contracts signing and other information like bank details and digitise where possible
Provide org charts and information on colleagues job roles
Vision, mission, values and where the company is heading
Technology
Video calls where possible
Team meetings – using likes of Zoom, Microsoft Teams
Use messaging tools such as Slack for questions, group chats and interactions
Try not to purely work on email
Structure
More structure for an individual in first week
Regular updates
Set tight SMART objectives
Feedback and communicate
Week 1 round up on the Friday
Get balance right and avoid micromanaging
Team
Introduce the team as soon as possible
Book individual video calls
Team video meetings
Do something fun/social in the week
I spoke with an individual we placed with a well-known manufacturer. I asked what worked for her. Being given lots of information about the business, meeting the team and involved quickly with the team activities came out on top.
Some good articles worth a read: