November: Networking In Leeds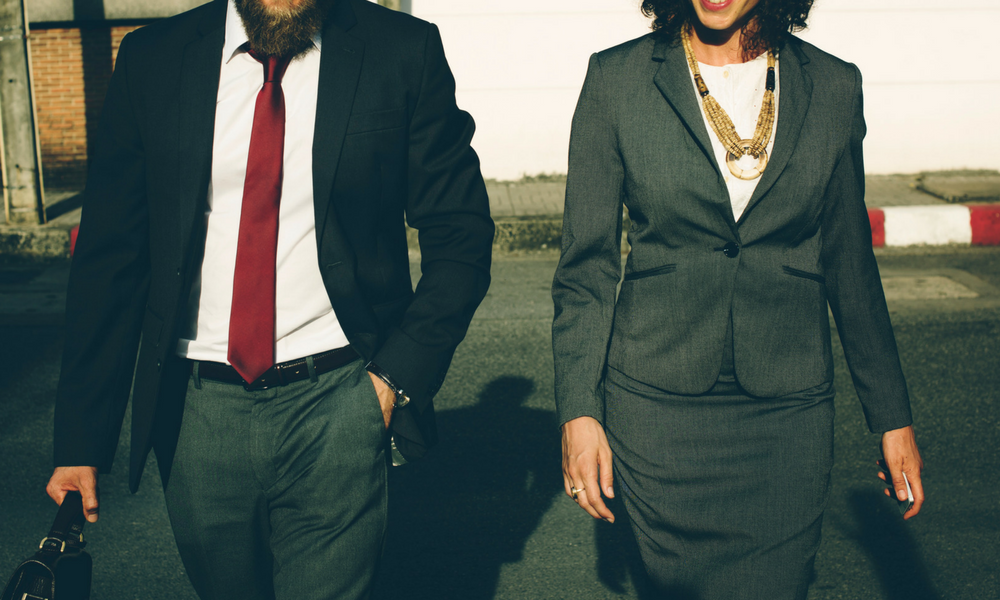 November has a fantastic offering for learning and networking events, from nailing your marketing plan to learning how to handle a social media crisis, there's a range of events to suit you and your businesses needs.
1st November – Leeds Trinity Business Network Lunch
With a fantastic line up of speakers, the LTU Business Network Lunch looks at 'The Future of Things'. If you want to know how the future is set to impact small and medium-sized businesses and what the future of business look like then this is one for you.
1st November – Social Media Crisis Management
This breakfast seminar will explore the increasing risk of an online crisis and will offer specialist advice, guidance and examples on how to identify and respond to an online crisis efficiently.
2nd November – Business fair/Networking event/Marketing workshops
Head down to the Mercure Hotel for a free to attend, business fair where you can take part in a number of workshops throughout the day. From protecting your cyberspace to perfecting SEO, there's a great variety of learning opportunities alongside a day of networking.
2nd November – Pure Networking
The format of the event allows you to begin networking as soon as you arrive, and then take part in formal table networking. After a table shuffle you will participate in another round of table networking, ensuring you are able to move around the room effectively.
6th November – How to Write a Marketing Plan
Delivered by KC Communications founder and Managing Director, Katrina Cliffe MCIM, this half-day session on How to Write a Marketing Plan will help you understand the basics of developing your plan and measuring its success.
In this workshop, Katrina will help you to;
Analyse your current situation and business goal
Develop your marketing plan
Identify the tools and marketing channels you should use
Measure your marketing activity
14th November – Business Start Up Workshop
If you're in the process of starting a new business, this workshop focused event is ideal. Workshop with a variety of business support organisations, to point you in the right direction.
Whilst finding out about the support available in Leeds – from marketing your business to taxation & book-keeping, protecting your name and website and much more.
23rd November – Bradford Chamber Annual Dinner
You can now book your places and tables for one of the key events of the business calendar, the Bradford Chamber Annual Dinner. The event brings together key decision makers from some of the region's most prominent businesses as well as other influential figures from the public sector.