MET Marketing's Inaugural Meet Up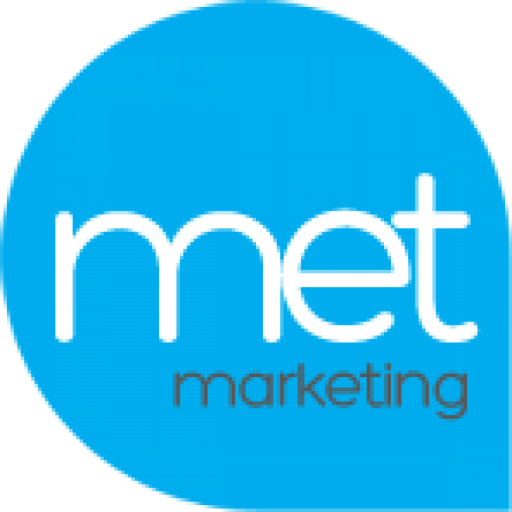 DIGITAL MARKETING EVENT RAISES VITAL FUNDS FOR YORKSHIRE CANCER RESEARCH
A digital marketing event held by MET Marketing as part of Leeds Business Week has raised vital funds for Yorkshire Cancer Research.
The event, held at The Living Room, Leeds, featured Glyn Williams, Digital Marketing Director at ASDA, who gave a talk about 'Digitalising the Retail Experience'.
Emma Coates, Corporate Partnerships Manager at Yorkshire Cancer Research, also gave a presentation before drinks and food. Guests were then invited to make donations to the charity, which funds world-class research, treatment and diagnosis projects throughout the region, and enter a prize draw to win dinner for two at The Living Room.
Ed Sutcliffe, Director at MET Marketing, said: "We could not have been happier with our first event. We brought together individuals from the marketing community to hear about and discuss the ever changing landscape of multi-channel retail. Glyn is an engaging and highly knowledgeable individual in this area and it was great to have him present.
"We were also very proud to show our support for a great cause that touches so many people both across Yorkshire and the UK. We're now looking forward to holding regular events with the marketing community of Yorkshire."
Emma Coates added: "Yorkshire Cancer Research relies on the generosity of individuals and business partnerships to continue its ground-breaking cancer research. We are very grateful for the support of MET Marketing and after a very successful launch event we can't wait for the next meet-up in 2014."
To find out more about Yorkshire Cancer Research, visit www.ycr.org.uk.