MET Marketing Supporting Men's Health Week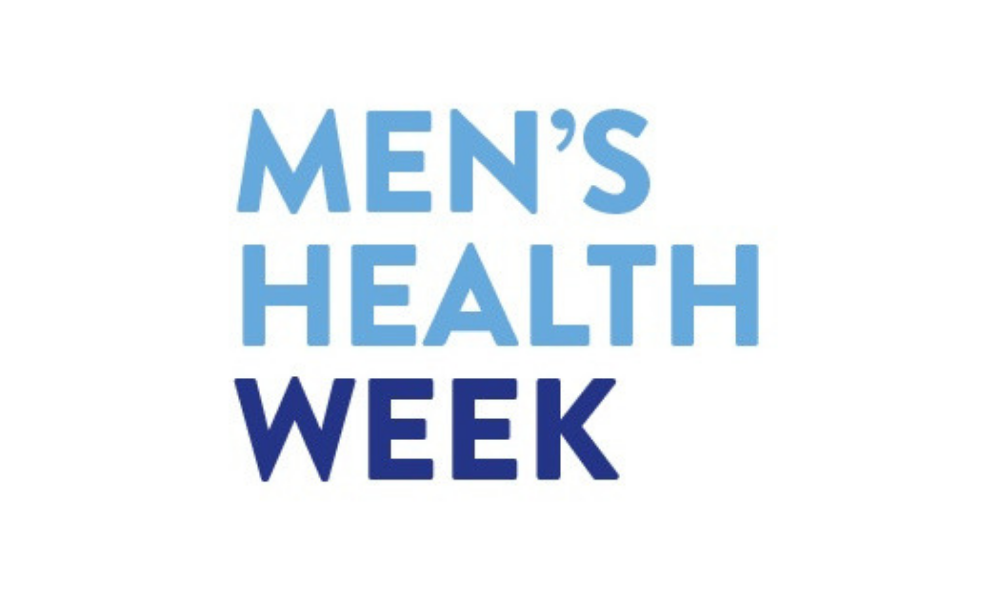 Men's Health Week, runs from 11th – 17th June, and as a business committed to wellbeing we are actively supporting this. Men's Health Week raises awareness of the health issues that affect men disproportionately and focuses on getting men to become aware of problems they may have or could develop and importantly gain the courage to do something about it.
The focus of this year's MHW is on diabetes. Type 2 diabetes affect both men and women – but evidence suggests men are less likely to seek professional help at early stages.  Type 2 diabetes was once known as adult-onset or noninsulin-dependent diabetes, it is a chronic condition that affects the way your body metabolizes sugar (glucose), your body's important source of fuel.
As a growing issue, we wanted to raise the discussion at work, and because diet and reducing sugar intake is key, from the 11th to the 17th of June we are running a Sugar Free Office Challenge and we will also be sampling one of Kris's delicious lunches each day and voting on an overall winner.
Additionally as part of our commitment to a healthy and happy workforce, over the course of Men's Health Week, we'll be sharing some insight from health and wellbeing experts that we work with – our guest bloggers, Hannah Burke and Kris McDermott.
Hannah is a trained sports massage therapist and she will be sharing some tips on what exercises to do in the office to minimise strain on the body and Kris – an expert personal trainer will be sharing his knowledge on both physical and mental health along with some nutritional advice.
As a business we run a number of ongoing initiatives that support our staff with their overall health to help them lead their best lives both at home and in the workplace, which then has a positive impact on the organisations and candidates we work with.
But one of the key benefits all staff have been taking advantage of is the monthly office massage! It might sound a little strange to have a massage in the office but if you ask Hannah, our resident masseuse, she will argue that for those undertaking a desk-based role, this is one of the best things you can do to remedy the strain on the neck and back from looking at screens and mobile phones or even sitting in one position for too long. Massage can of course help improve posture, circulation and your overall mood!
Additionally as part of our employee wellbeing strategy we've been working closely with the whole team to find out what really matters to them and as a result, we have implemented many changes to help promote wellbeing. These include flexible and part-time working private healthcare as standard, improvements to the overall working environment including  our resident fish tank – promoting calm, and a dart board to encourage people away from their desks, have a bit of fun and to take breaks.
Meanwhile, if your workplace does anything to support your staff's health and wellbeing we would love to hear what it is, so make sure to comment on our social posts.