MET Marketing & Leeds Wellbeing Week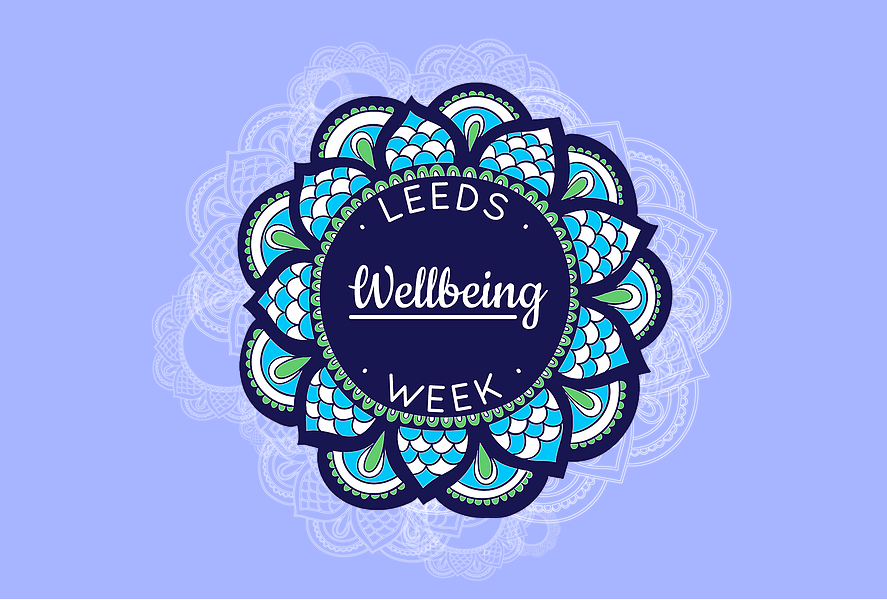 Wellbeing has, quite rightly, been pushed into the foreground over the past couple of years – and more recently a real priority within the workplace. It's a topic high up on the agenda for boardrooms across the country, which isn't surprising given that 34% of employees have indicated that they have felt unwell due to work-related stress and that 4 in 10 managers have been approached by employees with mental health problems.
Whilst awareness around workplace wellbeing is growing and it being a good indicator of progress seeing employee mental health being taken seriously by companies of all sizes – action really does speak louder than words when tackling the issue genuinely. Workplace wellbeing is significantly more than promoting that your company provides free fresh fruit.
Workplace wellbeing is part of MET Marketing's core values and we believe in helping people be their best, by supporting better working models and wellness initiatives. This is why we're getting behind Leeds Wellbeing Week, who not only raise a great deal of awareness around the important issues surrounding mental health within the workplace, but who also actively impart useful and actionable workshops and events to help employers effectively implement wellbeing improvements within their organisations.
Leeds Wellbeing Week is a yearly festival, with the goal of making wellbeing initiatives visible and accessible in Leeds. They carry out valuable corporate events in the workplace, as well as public wellbeing events across the city. Leeds Wellbeing Week runs from 13th – 18th May this year, with some fantastic workshops and events available to help benefit employers and employees.
During Leeds Wellbeing Week, MET Marketing will be opening up our regular massage sessions for a day to the other residents of 12 Greek Street, as well as inviting them and the team to Eleanor Snare's talk about what it's like working within the creative industries and managing mental health challenges. Eleanor will be discussing:
Recognising the symptoms of mental health challenges in yourself and others
Different types of therapy and what they're like
Day-to-day ways she manages mental stress which might work for you
Simple ways to start mental health conversations with people you work with and care about
Take a look at the full events list for Leeds Wellbeing Week here and see how you can start to make actionable differences within your company https://www.eventbrite.com/o/leeds-wellbeing-week-20001384436