MET Marketing Breakfast Seminar: #thesocialsituation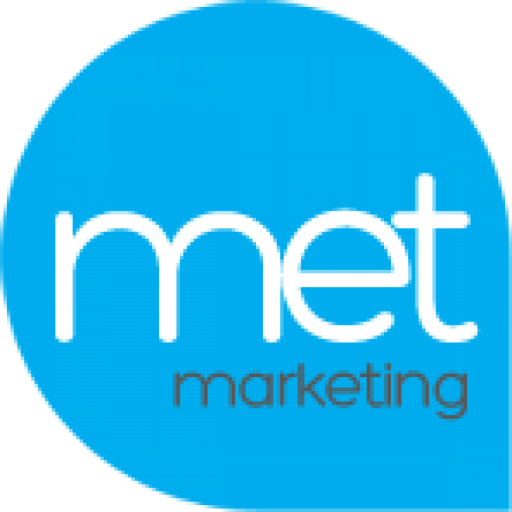 This morning (Tuesday 24th February) MET Marketing hosted our first event for HR professionals in the Yorkshire area. Focusing primarily on employment law concerning social media, the talk by Chadwick Lawrence managing partner Neil Wilson was highly engaging and informative, with the feedback we received from those in attendance highlighting just how impressed the attendees were with the seminar as a whole.
The morning began at 7:30 with a veritable banquet including an assortment of fruit skewers, croissants and a British favourite, the bacon sandwich!
Guests funnelled in for a bite to eat and a natter and it was great to see and chat to so many faces, both old and new, from the Yorkshire Business community.
The talk began with a short introduction from Ed Sutcliffe (MET Marketing, Director) who welcomed guests in attendance and gave a brief overview of the current social media scene in regards to employment and the workplace.
There was plenty to take away from Neil's discussion for all that attended as he delved into existing case studies and applied these together with his vast knowledge of the subject matter to give everyone in attendance a detailed overview of all topics covered. These topics included: protecting business reputation; policy; disciplinary; mitigating factors; comments likely to damage business relations or aimed at customers, clients and suppliers; preventing claims from employees; right to privacy and protection of confidential information.
MET Marketing are happy to provide a copy of the presentation to anyone who is interested and was unable to make the seminar. For your copy email jack@metmarketing.co.uk who will also try to answer any burning questions you have regarding the material.
Buoyed by the positive feedback and pleasant exchanges with everyone at #thesocialsituation, another MET meet up is sure to be right round the corner. So keep in touch, follow us on twitter and make space in your diary for when that date is confirmed. Remember… tweet smart!