MET Marketing Breakfast Seminar: #thebanterbattle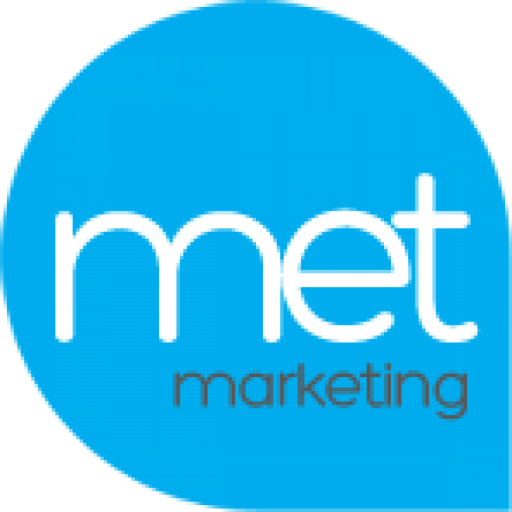 This morning (Wednesday the 10th of June) MET Marketing hosted our second event of 2015 for HR and marketing professionals in the Yorkshire area. Focusing on the often discussed but seldom learned topic of discrimination. Chadwick Lawrence managing partner Neil Wilson spoke of the regularly changing laws regarding work place discrimination using a series of fascinating case study examples recently requiring his firm's legal aid to demonstrate just how frequently these issues arise.
The morning began at 7:30 with an eloquently laid out banquet including an assortment of tea's/coffees, orange juice, pastries and an English favourite the bacon sandwich!
Guests funnelled in for a bite to eat and a natter and it was great to see and chat to so many faces, both old and new, from the Yorkshire Business community.
Attention was then handed over to the key speaker and a particular point of interest was that an employee can sue for discrimination if he is being discriminated against on the grounds of having to look after someone in his care due to a disability. This discrimination by association precedent is a less well known area that all managers and employees should be aware of. 
Age discrimination was a key talking point as you would expect with the subject matter involved. Neil raised the point that over the past few years laws have become more lenient surrounding the subject of asking for age related information prior to interviewing candidates (stating how easy it was regardless of this to decipher a candidates age simply by using the year they graduated from high school as basis), but insisted age discrimination is still prominent with both 'old' and 'young' employees being affected.  
Another successful meet for all concerned and we're eagerly awaiting the next!
---
For your copy of the presentation slides feel free to email jack@metmarketing.co.uk.