MET Marketing Announce Launch of FMCG Division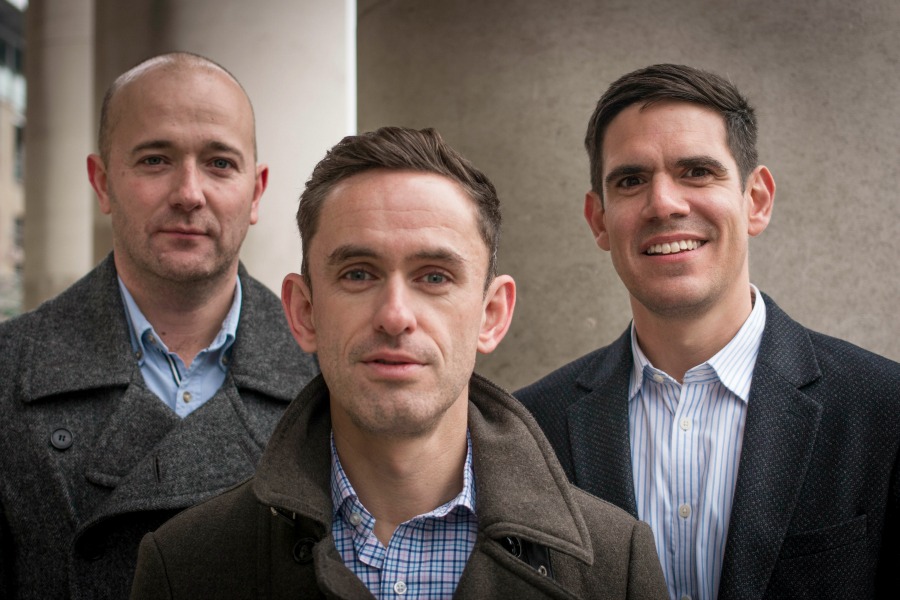 Following a growing requirement for its services, we can now announce the launch of a new division focused on the FMCG industry.
Following great success matching marketing professionals to a variety of organisations within the region, demand from the FMCG sector has driven us to set up a specialised division. MET FMCG will support businesses nationally across all commercial functions including sales, marketing, category, product and strategy.
The new division will be headed up by one of our original founders, Miles Zerny supported by our latest recruit, Dan Watts who has a decade's worth of experience in the FMCG sector across both agency and in-house environments.
Dan commented: "MET presented both an exciting opportunity and a challenge as it offered me the unique chance to be involved at the start of developing a brand new division with the support of an already established business. I'm aligned with the ambition and vision of the directors to grow an already successful recruitment business and help take MET Group to the next level."
Director Miles Zerny commented: "We're thrilled to welcome Dan to the team, Dan brings a wealth of industry knowledge and recruitment experience that can hopefully drive the business forward to achieve our future growth targets."