MET Christmas Tasting: Prosecco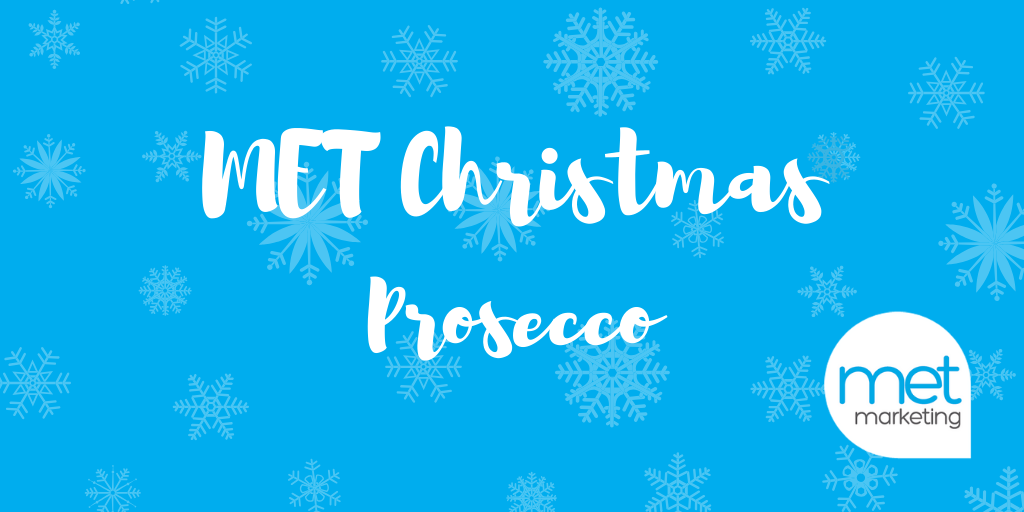 For our final Christmas tasting, we looked at bringing that bit of fizz to the Christmas period with prosecco. Who knew, that side by side there would actually be such a wide difference in flavour and taste. From the clean and fresh winner, to one that actually tasted liked a rabbit hutch, in my (Ed's) humble opinion!
There was a clear winner in this category….
Marks and Spencer – Conti Priuli
Of the 7 taste testers this variety came first with all but one. It was the only fizz to score over 50 points and as I noted, it was really clean and fresh on the pallet.
A worthy runner up from….
Lidl, followed by Tesco
It was close for the runner up spot and the most expensive, branded product to not fair as well as you might expect.
Full Results:
| | | |
| --- | --- | --- |
| Brand | Taste | Price |
| Aldi | 39 | £4.99 |
| M&S Conti Priuli | 51 | £8.00 |
| Canti | 42 | £10.00 |
| TESCO | 43 | £5.00 |
| Lidl | 44 | £4.99 |
So there we have it, the MET top pics for you this Christmas:
For that lunch-time Christmas sandwich treat – M&S Turkey Feast
Morrisons: The Best for your mince pies
For the sophisticated amongst us, Tesco Mint Thins with your coffee after dinner
Tesco Yule Log for a chocolate heaven dessert
And to add that bit of fizz for your day, you can't go wrong with M&S Conti Piruli
We hope you enjoy and have a great Christmas!