Men's Health Week: Sleep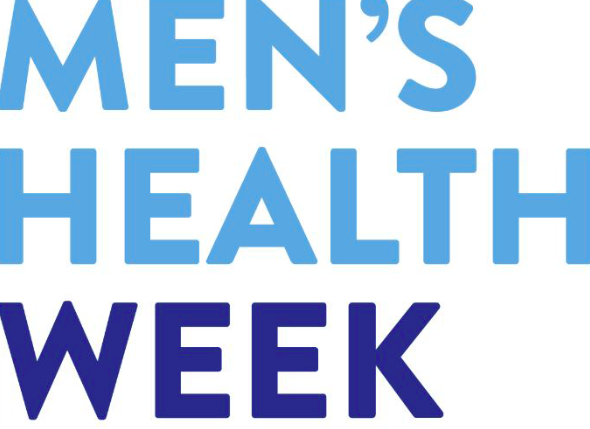 This year's Men's Health Week is focused on 'Men by numbers', raising awareness of key stats that all men need to know – we'll be highlighting these, along with expert health advice. With 1 man in 5 dying before the age of 65 and 3 out of 4 suicides being by men, these sobering stats are enough to kick start even small changes in our daily routines.
We're revisiting expert advice from fitness and nutrition coach, Kris. Kris specialises in strength and conditioning, fitness and fat-loss (and is MET Director Ed's PT!). He has 10 years' experience in the industry, working with a wide range of clients from elite athletes to gym novices. Kris has given us advice on improving 3 key health areas; sleep, fitness and nutrition.
Sleep is such an important aspect to our health, personal and working lives that is often overlooked. It's the only time of the day that our bodies get to recharge properly for the next day. It's just like plugging your phone in to charge when you go to bed. If you don't get enough quality sleep, you run out of charge and will be useless at some point in the day.
Sleep is involved in the healing and repair of your heart and blood vessels and ongoing sleep deficiency is linked to an increased risk of heart disease, kidney disease, high blood pressure, diabetes and stroke.
Some tips from Kris on improving the quality of your sleep:
Sleep in a dark room. If possible use blackout curtains or blinds, as any light distraction can interfere with sleep quality.
Don't watch TV or play on your phone whilst in bed. Set a time to switch off your devices, but also set up night mode on your phone to switch on early evening to reduce the amount of blue light emitted. The blue light causes the brain to stop producing melatonin, a hormone that gives your body the "time to sleep" cues.
Use apps such as Calm, which have a great range of sleep stories. A perfect way to help you switch off if your mind is thinking of all the things that you didn't get around to doing today and what you need to do tomorrow.
Having a hot bath or shower before bed can massively help relax the body & mind before sleep.
Don't snooze your alarm in the morning. This can keep you feeling sleepy for hours!