Meet the Consultant: Miles Zerny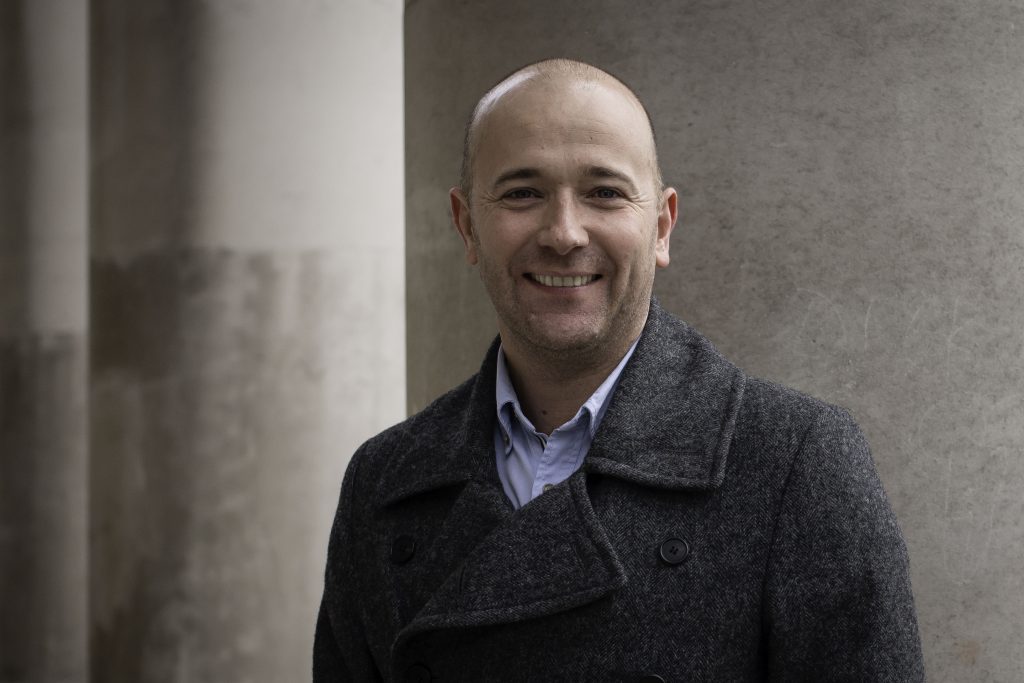 Name: Miles Zerny
Email – miles@metmarketing.co.uk
Contact Number – 07508 877566
LinkedIn – https://www.linkedin.com/in/mileszernymetmarketing/
This week we've been chatting with Miles Zerny, one of our directors. Miles specialises in recruiting for the Consumer Durables and the B2B sector. A founding member of MET along with Ed Sutcliffe and Tom Fordham, Miles has over 20 year's experience in marketing recruitment.
Aiming high and supporting others in achieving their potential appears to be something that Miles has carried through from his youth to date. Read on to discover more about Miles.
Tell us a little more about your background and how you got into recruitment.
I graduated from the University of Huddersfield in 1997 with a BA Hons in Marketing. Then in 2002, I went on to become a marketing consultant for a firm in Manchester. After working there for a few years I discovered that I loved working in recruitment, but my primary interest had always been marketing, and I felt that I was missing that element from my job at the time.
When I explored my options, I found that I could carry on my career in recruitment, but specialise in recruiting for the marketing sector. I have been a Director of MET Marketing for over six years now and never looked back.
How will you help someone find their dream role?
My way of finding clients their dream role is to try and understand people, their motivations and aspirations as well as get a clear understanding of their skills and how they wish to use them. If you truly know your clients and candidates then you are ¾ of the way there. I like to think I have learnt to do this over the years.
What job did you want to do when you were younger?
I've always had an interest in marketing, but my dream job was being either an airline pilot or a professional golfer. Even though you'll often find me on the golf course or trying to fit in a few holidays, I soon realised a career in marketing was more realistic!
What do you love about Yorkshire and Leeds in particular?
It's diversity. We have a great city, with something for everyone. There is a thriving economy, a vibrant nightlife and great shops. Then 5 miles outside the city centre we have beautiful countryside with fantastic views, quaint villages and great pubs.
All of which are surrounded by great folk from Yorkshire and the rest of the world – you can't beat it!
Talking about a night out, where do you recommend?
The answers to this has changed a lot over the years.  Right now, I would have to say Tattu as I'm a big fan of Chinese and their food is unbeatable. I'm not one for going on a night out too often (anymore), but on a sunny Friday evening, the outside seating area of Restaurant Bar and Grill does it for me.
Tell us something we might not know about you.
I held a gliding licence when I was 18 and could be seen gliding through the skies on a Friday evening in East Yorkshire from time to time. Though to be fair you would struggle to actually see me.
If you were a brand, which one would you be and why?
I have always loved the Nike Brand. 'Just do it' I am not saying I live that philosophy, but we are only on this planet once, so we have to make the most of it and I like the simplicity of the message.
To keep up to date with Miles's latest opportunities, connect with him on LinkedIn