Meet the Consultant: Hannah Bell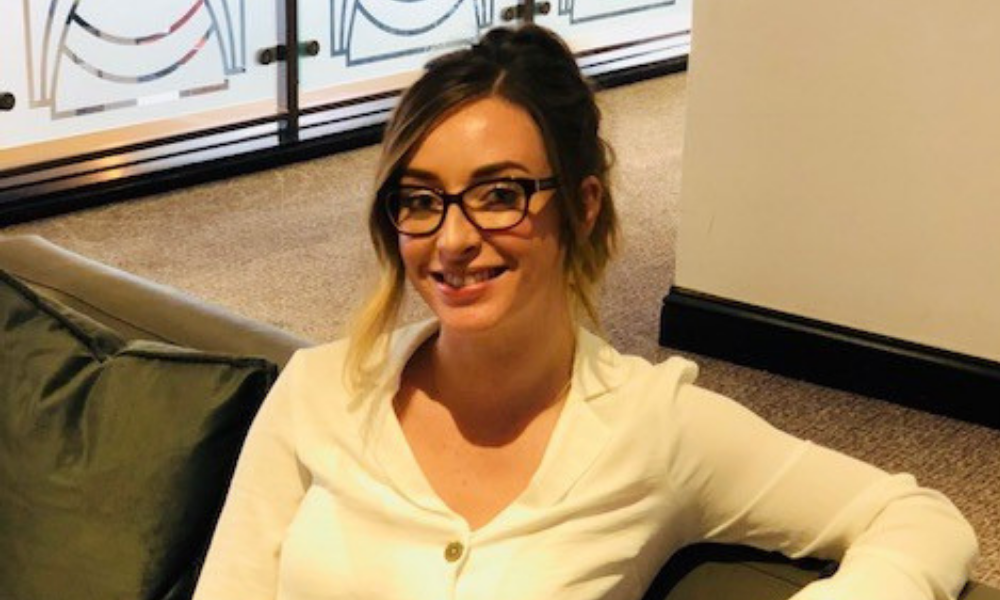 Meet the Consultant: Hannah Bell
Name: Hannah Bell
Email: hannah@metmarketing.co.uk
Contact Number: 07572837624
In our second instalment of this round of Meet the Consultant interviews, one of MET Marketing's newest recruits, Hannah Bell, talks us through her career, favourite Leeds spots and why she loves Yorkshire and its people.
What excites you about a career with MET?
Recruiting for roles that I am passionate about and have an interest in. Marketing roles within FMCG, Retail and Agency are all areas I am keen to cover.
Background e.g. career, education etc?
I graduated with a 2:1 in Broadcast Journalism from Huddersfield University. I became a freelance radio reporter/newsreader for two and a half years before getting into the hospitality industry and then recruitment.
What job did you want to do when you were younger?
Popstar or a nurse!
What do you love about Yorkshire and Leeds in particular?
How friendly everyone is up north, and it can be as busy or as quiet as you like. The shopping and nightlife is great and you don't have to walk for miles to each place in town!
Recommend where to go in Leeds for a night out – at least two places (preferably restaurant and a bar).
Fazenda, Chaophraya or Viva Cuba for something to eat, followed by a drink at Angelicas, Neighbourhood, Revs de Cuba or The Hop.
A bit of trivia
I have reported on many high profile news stories such as the Manchester Arena attack, Tour de Yorkshire and Rotherham scandal as well as reading the news live on Capital Yorkshire.
If you were a brand, which one would you be and why?
Twitter, because I can talk to anyone and I have been called "chatterbox" on many occasions!