Marketing Events – Striving For Best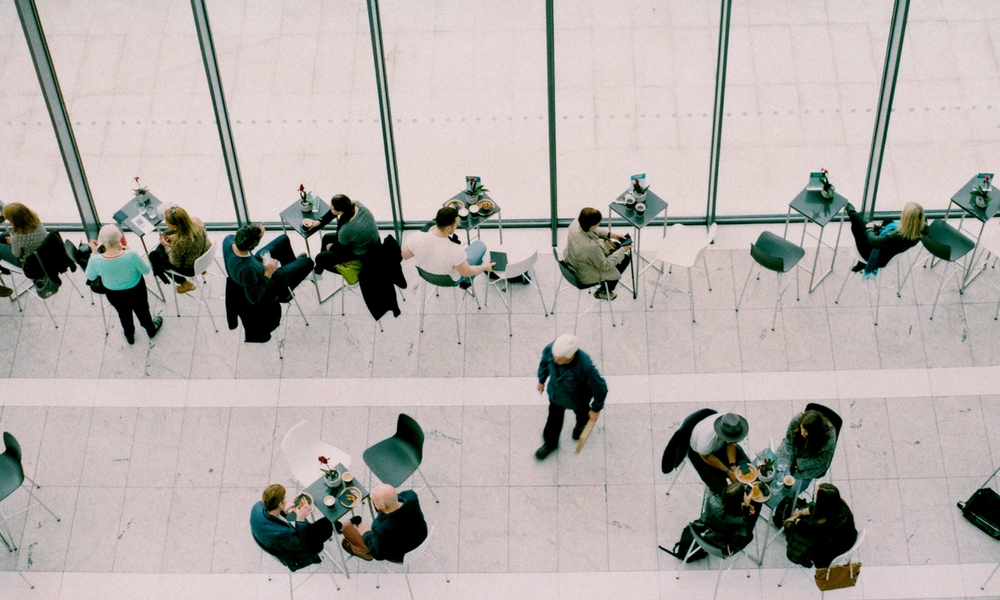 Over the past few years, we've seen a big difference in the variety and regularity of great marketing and design events in the North – we really are seeing a shift to strive to be the best in industry, rather than follow or imitate, or have to go to London events to get access to top industry speakers or expertise. We've been scouring the net to bring you some of the top socials and events over the next couple of months. Take a look at our pick below!
Sky – Tech Returners Programme – Launch Event
Thurs, 8th August, 6.00 – 8.00pm
Ibérica,
Leeds, LS1 2BH
Join Sky in Leeds to find out more about the launch of their Tech Returners Programme. This is a great opportunity for you to find out more about the programme, gather information, network and gain insight into the working culture at Sky. The programme is designed for tech professionals looking to return to work after a career break.
Deloitte Exchange: Finding Yorkshire's Next Unicorn
Thurs, 22nd August, 9.00am
The Walk, 3rd Floor, City Exchange
Leeds, LS1 5ES
Deloitte have created their Deloitte Exchange events to enable local start-ups to connect, learn and grow. Gathering their experts from across the business, including Consulting, Corporate Finance, Tax and Risk Advisory, they are opening their doors with the aim of helping local entrepreneurs/start-ups scale and grow.
Deloitte's advice has helped in a number of ways including:
unlocking tax reliefs
managing regulatory risk and compliance
raising growth funding
establishing founder/executive remuneration structures
co-developing solutions/go-to-market strategies
Thurs, 29th August, 5.30 – 9.00pm
Northern Monk Refectory,
Leeds, LS11 9YL
It's not a complex formula – it's drinks in the pub for the All in. Leeds community.

It's not about business cards, pitches, awkward handshakes or fake smiles. This is about a bunch of good people from across the creative sector in Leeds in one place, without an agenda and mostly with a drink in their hand. So put your deck away mate. Grab yourself a drink and have a good time.
MPA 'Dogs & Dancing' Summer Party
Tues, 3rd September, 6.00 – 11.30pm
The Deaf Institute,
Manchester, M1 7HE
The perfect opportunity to mix, mingle and entertain with Manchester's finest creative, media and digital community as MPA take over The Deaf Institute for one special night.
DJ Hattie Pearson (Hits Radio) will be playing the best pop, rock, RnB and guilty pleasure anthems from 1980-1999 under The Deaf Institute's disco ball. They'll also have some very special guests spinning tunes throughout the night, with live music, DJs, hot dogs (vegan and meat) and an outside terrace should the sun decide to shine. The only rules? Get ready to channel your inner Blondie or B*Witched, New Order or NSYNC and dress to impress!
Wed, 18th September, 08.30 – 11.00am
1 Sovereign Square,
Leeds, LS1 4DA
Networking and discussing all things FinTech, in partnership with KPMG. More details to be announced soon.