Location, Location, Location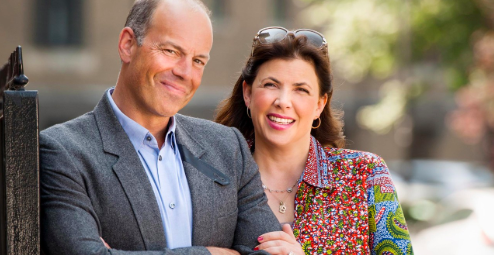 A more and more prevalent challenge we are finding, is attracting junior marketing talent to a business if the client is based out of a major town or city.
The availability of talent is always a key challenge for clients, never more so than now within the marketing and digital industry in the North. For the next generation of talent, similar candidates are being looked for by everyone from major blue-chips to start up tech businesses. As rents rise in the likes of Leeds and Manchester, many companies are making decisions to be based out of cities and towns.
For the Owners, Directors and Senior members of staff within businesses, it sounds great being closer to home, free parking, better rates and rent. However, when it comes to attracting talent is this a false economy?
There has been a record drop in the number of individuals learning to drive, in particular with under 17s by 30% and under 25s by 20% over the past decade. As university tuition fees and car insurance costs rise, younger demographics are being priced out of car ownership.
With discounted rail travel and a more environmentally conscious nation, this means that public transport and how connected an office is, becomes more and more important. If the office is not near a main-line station or on a major bus route then you are going to restrict a talent search to the local area of around 5 miles.
Manchester and Leeds are attractive hubs for individuals as they make their first few steps on the career ladder. Social time and the bright lights of a city are attractive for the team bonding and Friday drinks. Being 'stuck' out at an office park where there might only be a local McDonalds, Pizza Hut or similar lower end brands to visit over lunch just does not cut the mustard anymore.
When thinking about your office location, should you base this on the senior staff or the more junior staff? Consider the impact this could have on your business when it comes to individuals:
– Commuting cost
– Commuting time
– Attractiveness
– Where your competition are based
– Public transport links
– Flexible working
Average commute times in the Yorkshire Region are around 52 minutes and this includes all staff. At the top end, senior staff are paid more and should have a level of flexibility on location and will probably drive. Anything over 40/45 minutes for more junior colleagues should be avoided and not expected as a norm.
Think hard before locating a business in an area that will put you at a significant competitive disadvantage when attracting the next marketing stars.