July: Networking and Learning in Leeds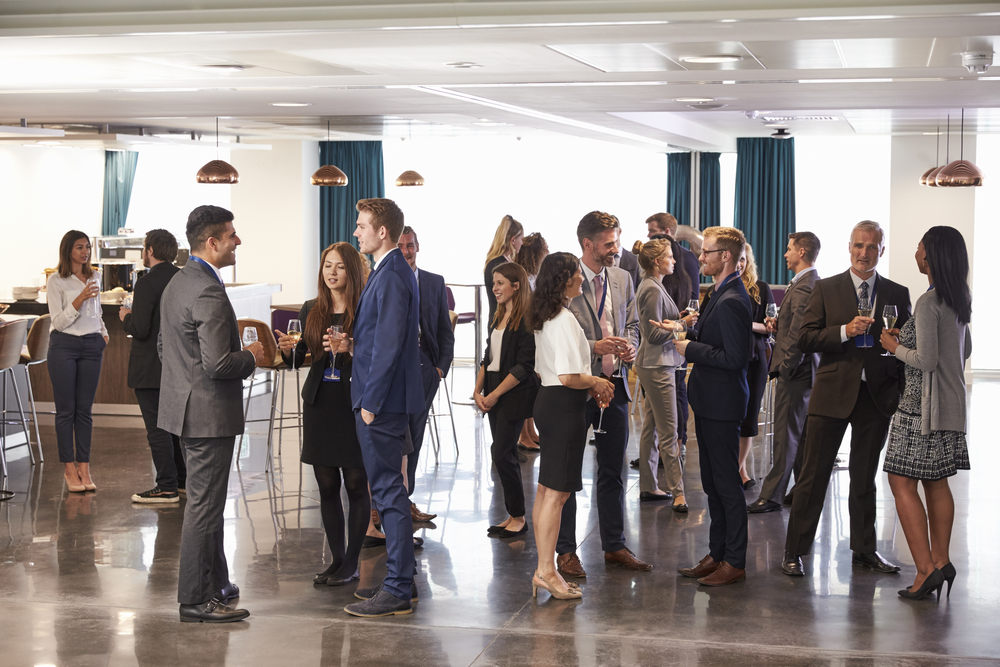 Leeds is packed with Marketing & Digital events in July, from networking to skills building and growing your business there is something for everyone. Following is our monthly round up of what will be coming up in July. Struggle to attend? Don't worry we will be posting our reviews.
5th July – Business Jam. Business, Bangers and BBQ 
The Drum Network is launching next level networking with a half day conference aimed at agency members to find fresh perspectives. Hosted by Communications Agency, We Are Boutique, you will hear from a range of experts talking about how to win more business, maximise profits and much more.
Friday 7th July – Leeds Digital Coffee Morning 
Meet and network with lots of Yorkshire businesses over free coffee and pastries. Leeds Digital Coffee Morning is a hand's on, interactive workshop that virtually creates an app or platform. They look at how easy it is to go from idea to structure.
11th July – Leeds HubSpot User Group 
Leeds HUG is a regular meet-up group that is there to help marketers and learn from some experts, designed to nurture, guide and inform. This month's agenda is 'going beyond words'. This is not about blogs; it is about video and interactive content for inbound success.
12th July – Social Media Café, Casa Vitae 
This is a specially designed café to bring business owners together to have informal training towards social media approaches. Social Media Café is host to a small friendly group where you can learn new online marketing skills, meet new business owners and share experiences. Oh, and you can even enjoy a good cup of tea or coffee.
13th July – Tech North, Summer Showcase 
Tech North has big plans for the rest of 2017 and they want to share it with you. They have five areas of focus over the next 12 months and they want to show you how they will achieve this. There will be opportunities to talk to the team, ask questions and tell them what you are planning to achieve.
27th July – Take It Offline 
Join an  informal yet informative chat on technical marketing over a drink and nibbles at Take it Offline this July. Perhaps you feel you need to up your game or are just a little confused on technological terms. There will be various tables chatting about what's going on with guest table speakers. It will be held at Bar Soda from 3pm onwards.
Friday 28th July – Leeds Digital Drink and Founder
Leeds Digital Drinks teams up with Founder Friday at the Futurelabs. They will have free beer to kick start the conversations before you sit down to hear some stories from entrepreneurs and digital leaders. After, everyone can head to one of Leeds' bars to continue discussions into the night.
After all the networking and formalities if you need somewhere to let your hair down, there's plenty of exciting venues popping up across Leeds.
Check out the new Japanese restaurant & bar, Issho – meaning together, which opened in Victoria Gate in June. One of our Directors Ed was lucky enough to attend the grand opening 'Amazing venue and one of the best openings I have been to in Leeds. The terrace is fantastic for summer drinks and I can't wait to try the restaurant'.  Soon to join Issho is another D&D venture, East 59th, an all-day grill restaurant bringing Leeds a taste of New York with its cocktail menu and outside terrace. It will have amazing views across the city with a glamorous décor and a great social atmosphere.
If you have seen something else you think we should be sharing, then let us know via @metmarketing on Twitter.