Getting your CV to the top of the pile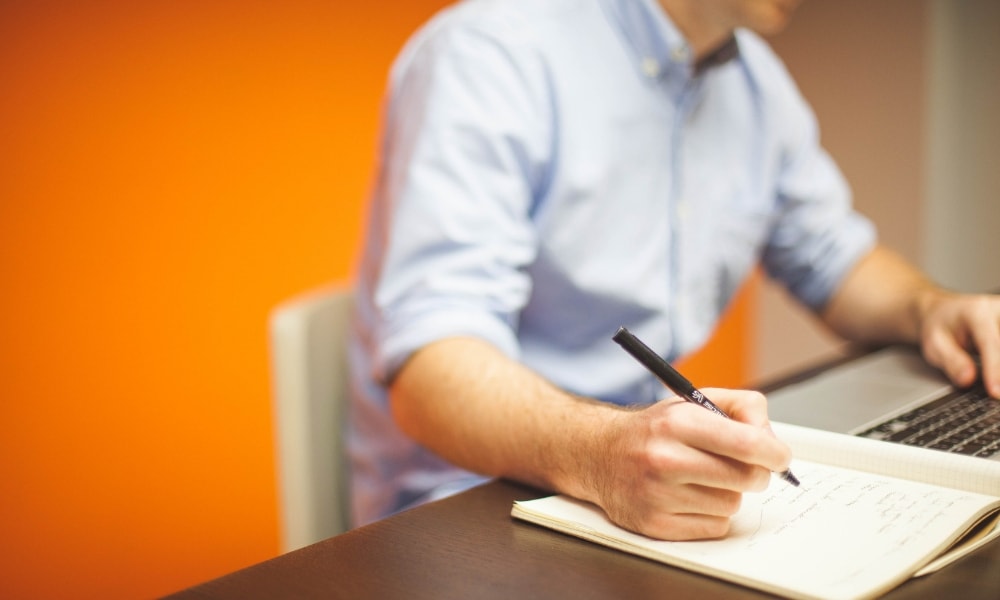 At MET Marketing we receive vast amounts of CV's on a daily basis, and the same applies to organisations recruiting too. According to research by LinkedIn, you have less than 9 seconds to capture the recruiters' attention which means you need to put the groundwork in when it comes to getting your CV and your application ready.
Defining the job role
As recruiters, one of the main errors we see is that the vast majority of candidates do not read the full descriptions of the job role, apply purely based on the job title, or for the sake of it. This is not a good mindset to have, as essentially you are wasting not just the recruiters time, but your own too.
Take the time to read about the role on offer and only apply for jobs that align with your skills, experience and future career goals.
Content Counts
When you write your CV, it is natural to want to include everything you possibly can to show how you match the job role, but often less is more.
No one wants to read massive bodies of text, especially when they have a stack of CV's to go through. To reduce the chances of getting your CV pushed aside, make sure you are straight to the point, precise and only mention the skills that would be necessary for the job. There is no point going into detail about how you excel at SEO if you are applying to work in Social Media.
Our CV layout blog post delves deeper into understanding how to construct the layout of your CV. 
Results, Results, Results…
What commercial impact can you make to a business? There is little point telling an individual you are great without backing it up with facts. With the majority of roles, we recruit having some form of digital bias, results have never been more important or easy to demonstrate.
By how much have you improved, for example….
Conversion
Click through
Revenue
Bounce rates
Acquisition costs
Give a % or number, be specific!
Do your values match?
While results are important, fit for a team is often more important to both parties. What are the Vision, Mission and Values of the business you are looking to join? How do they fit with your own personal values and objectives in life?
In your covering letter and CV make sure you highlight the fit. This shows that you have thoroughly researched the company, have thought about your application and could be a great cultural addition to the team.
Check, double check and triple check
What organisations want to see is evidence of proper spelling and grammar. A spelling mistake can indicate that you have not checked your work and can reflect your work ethic. Always use spell check and take advantage of sites such as Grammarly.
Prior to pressing the send button, always do a final proofread of both your CV, covering letter and don't forget your email subject line – you don't want to fall at the first hurdle!
Think about the job role
Is there a way you can incorporate the job role into the format of your CV? Designers have created infographics to showcase their skills, web developers have designed websites, and animators have created works of art based on their abilities. Of course, these are extreme cases but would communicate your dedication to the role instantly.
If you are applying for a PR, Social Media and/or content role, include links to examples of your writing and ideal is to have a digital portfolio outlining the strongest samples of your work.
Ultimately, you have to create a CV for that SINGLE job. If you are passionate about progressing in your career, then you will be looking at each position individually, rather than constructing a CV to send to the masses. In the end, if you showcase your passion, experience and skills in your CV, you will find a job that you are passionate about. You have to put the effort in to find the job you want.
To sign off though, one of our Director's, Ed says 'While a CV is important, often what makes the biggest difference is actually making a call and having a conversation. You are more than a piece of paper'.
 If you want to discover more about how MET Marketing can help you progress and find a job that impacts your career, then contact us today.