FinTech North Conference 2019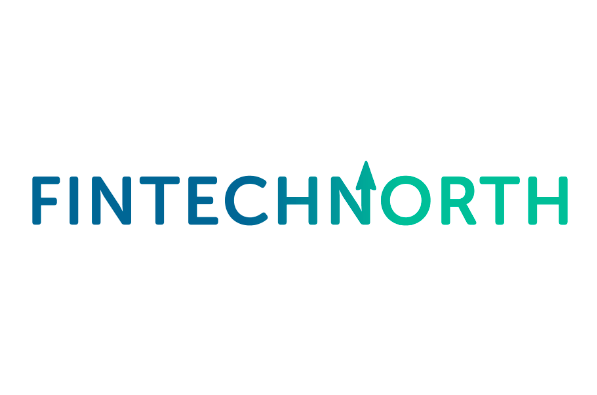 There was a great line up of speakers at the FinTech North Leeds Conference this week. Similar to last years event there was a real buzz in the air and it's great to see the momentum in the sector continuing to build. FinTech North is a focal point for the FinTech community in the North, an open platform for innovative start-ups to connect and collaborate with businesses. The FinTech North Conference focused on the major developments for FinTech in Leeds itself – including skills challenges and driving innovation.
"Sooner or later mobile phones won't exist" and "by 2025 AI will power 95% of customer interactions". These are a couple of key takeaways from the day for us, from one of the speakers on what things will look like in the not too distant future. In the current day, technology is disrupting the financial industry at a rapid pace and traditional financial services companies are partnering with FinTech companies to develop customer centric solutions to keep up with these changes.
John James, Head of Digital Product, at First Direct talked about how the business has embraced open banking but has kept their core brand of 'pioneering amazing service' at the heart of what they do.
Having recruited marketing professionals into the FS sector for the last 18 years, I find it fascinating to hear about all the developments and in turn watch how this has impacted the role of the marketing professional. Talent pools are being moved from more traditional FS sectors into the disrupter businesses.
The FinTech sector has expanded massively in the last 5 to 10 years and will continue to do so. This should mean that more and more job opportunities become available and there will be a demand on marketers to help businesses grow and develop. Any marketing professionals who are keen to find out about the sector, I would definitely recommend getting along to the FinTech North events to hear what's going on and to stay up to date with industry developments.
For more information about how MET Marketing can help in the FS or Tech sector please get in touch.