Finding your way through the job offer process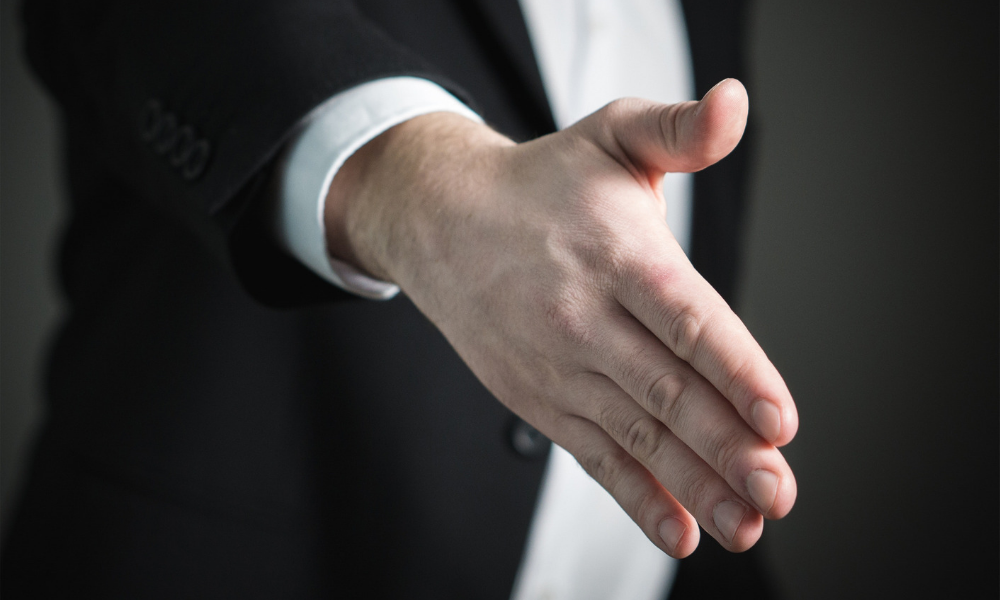 Congratulations, you have decided to move on and develop your career, and you have found an opportunity that has the potential to do this. Fortunately, the Client feels the same and a job offer is on the table.
Here at MET, we work with you at every stage of the interview process to ensure that by this point you know that the offer is right for you before it has even been agreed. That said there are still important considerations:
Understand the job offer
Most employers/recruiters will call to make a job offer and outline the terms of the role. It's easy to get swept up in the emotion of new possibilities but ensure you are happy with what is being proposed, or if it seems a little vague, ask questions before accepting.
It's perfectly acceptable to accept the offer verbally, but ask them to confirm in writing before getting ready to hand your notice in.
Before you take your next steps
Think right back to what prompted you to search out a new role. If you're unsure, refer back to our earlier blog which will help you understand your motivators for moving on.
Consider the implications of moving to a new role such as the commute and the cost it brings with it, the hours, level of flexibility etc. But ultimately, what opportunities does this new role bring you regarding career progression?
While these are all points you should have considered before embarking on your job search, it's always worth revisiting them when it comes to the offer stage.
Accepting the job offer
Once you have formally received the offer and terms of your role, you need to accept the position and confirm your likely start date officially. This is also a good time to raise any booked holidays you might have. Do this in writing or via email, so both you and your new employer have a formal record.
Once your acceptance has been approved in writing, you can formally resign from your current employment.
Don't fall at the final hurdle though, make sure to proofread the email before sending!
Handing in your notice
This is possibly the most daunting part of the process. It's always difficult to deliver bad news, but it is essential that you undertake this process with respect for your current employer. Burning bridges is a definite no-no, no matter how much you can't wait to move on! Arrange a one to one with relevant individuals; this might be the HR department, your line manager or the MD. Verbally hand your notice in but have your written letter of resignation ready to hand over.
Prior to doing this, make sure you have checked your current contract, so you are aware of your notice period. Your employer should then confirm acceptance of your resignation, outlining any terms such as leaving date and any holiday owed.
Dealing with a counteroffer
Your current employer might not be willing to give you up just yet and may react to your resignation with a counter offer. This could result in them offering more money, promotion or greater flexibility and while familiarity feels safe, ask yourself why they are only willing to do this now.
If you do decide to stick with what you know, make sure that this counter offer is put in writing before you decline your new opportunity and make sure they move fast on it. One thing to consider is that according to research published in The Guardian 60% of employees are back in the job market within a year of accepting a counteroffer.
And on a final note, never use a counter offer as a bargaining tool with your new employer! 
Declining
If you decide that the opportunity on offer does not progress your career or meet your expectations, you need to decline politely and do it swiftly. Being honest means that should another opportunity arise in the future you put yourself in a better position for reapplying.
Moving on gracefully
Most workplaces now offer exit interviews but if they don't, ask for one. Exit interviews are a great way to wrap up your time with your current employer and enables you to look back on your achievements. It's also a great opportunity for your employer to give you feedback and guidance to help you on your way.
Meet the team
Ask if there is the opportunity to meet with your new team before you're due to start. This might either be visiting the office or attending a social outing. This is a great opportunity to familiarise yourself with colleagues before your official start date making your first few weeks run a lot smoother and enable you to hit the ground running.
Most importantly, well done and get ready for your new adventure!
If you want to know more about how we can help you progress with your career, then contact the team at MET Marketing, and we will work with you to make your next move the best move yet.