Feel good events in February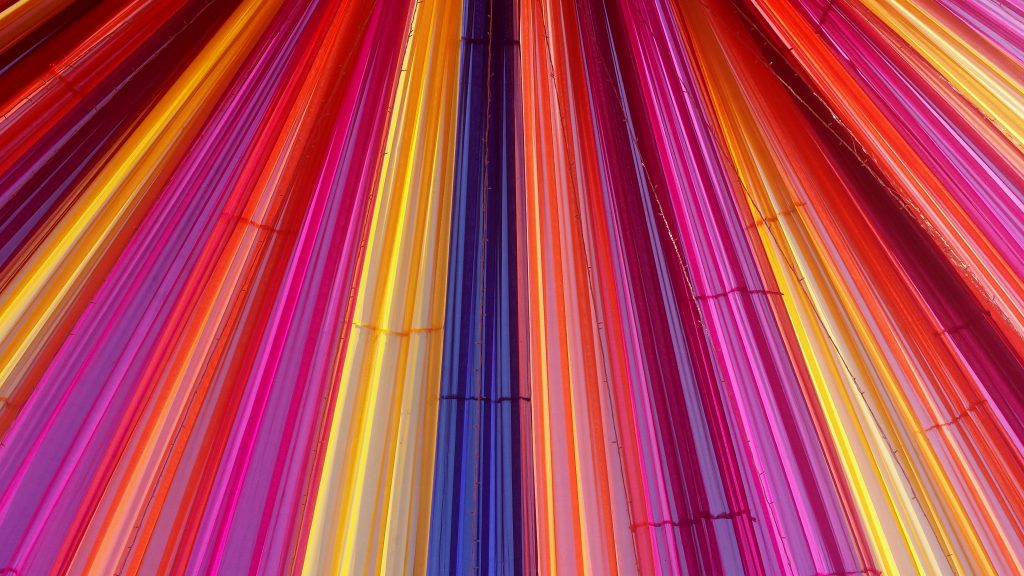 A recent report from Eventbrite showed that companies are more likely to host an event to bring people together rather than focusing on networking or lead generation for businesses. We've seen this reflected in events across Leeds in February, which are equally as beneficial for the community as they are the individual.
Take a look at what's happening over the next few weeks – which are packed full of upskilling knowledge, improving social conscience & being part of positive changes in the city.
Leeds Digital Coffee Morning
1st February, 08.30-10.00
CPP Group, 6 East Parade, Leeds
Join at CCP Groups Leeds office on East Parade for an 8.30am start, 200 Degrees will be set-up and ready to serve fresh coffee and pastries. There is non-salesy networking for around half an hour. At 9am there is an app creation session and the group collectively creates not just an app idea, but also its functional spec and monetisation strategy.
Digital Transformation: Leeds
4th February, 17.30 – 19.30
Duke Studios, Leeds
The first of a series of Digital Transformation meet-ups in Leeds discussing the changing face of IT development and the latest digital transformation subjects. They aim to cover Software Engineering, Data Science, Design and Agile topics over the course of 2019. This event is brought to you by Lloyds Banking Group Engineering.
Sweatworking
6th February, 17.15 –  18.30
TRIB3, Leeds
In collaboration with TRIB3, LeedsBID is offering employees of levy paying businesses the chance to experience a more active approach to networking. Sweatworking involves a 45 minute, high-intensity interval fitness class followed by the opportunity to network with other business professionals over post-workout refreshments.
Be kind is good for business
13th February, 08.00 – 09.30
Womble Bond Dickinson, Leeds
Hosted by Bill Barton with Greg Wright from The Yorkshire Post facilitating Q&A, this event includes a panel of experts who will share their views as to why they believe a 'Be Kind' philosophy is good for business.
Digital show & tell
21st February, 18.00 – 20.00
Tesla, Leeds
The Show 'n' Tell event is all about widgets – both physical and digital. Organised by LightStart, see the latest and greatest gadgets, gizmos and widgets that our region (and neighbourly region) has to offer in a fun, non-salesy environment complete with food and drink. Exhibitors include Tesla, Apollo 3D, Drone 360 Vision and Champion Health.
NetWineing
28th February, 18.00 – 20.00
TBC, Leeds
This is an informal, after work event with great people and businesses and a perfect opportunity for networking and conversation. Even better, this evening will be held at an exceptional venue with a stunning city-view to accompany all the great wine. Event organised by LightStart.
BBBIG Ideas: Plastic Fantastic
27th February, 12.00 – 13.30
Leeds Corn Exchange, Leeds
One day, the final plastic straw will roll off a production line somewhere in the world. It will be one less plastic item in use in our throwaway society. There is now no place left on earth that is not touched by plastic – it's everywhere. What can we do as individuals in Leeds to reduce plastic use?
Marketing Show North
27th & 28th February, 09.30 – 16.30
Event City, Manchester
Marketing Show North will explore all aspects of the rapidly evolving marketing mix – from marketing technologies to changes in sales and customer engagement techniques. It's been described as the largest and most compelling event held outside London embracing the media, creative, digital, and marketing communities.