How to approach interview tasks and exercises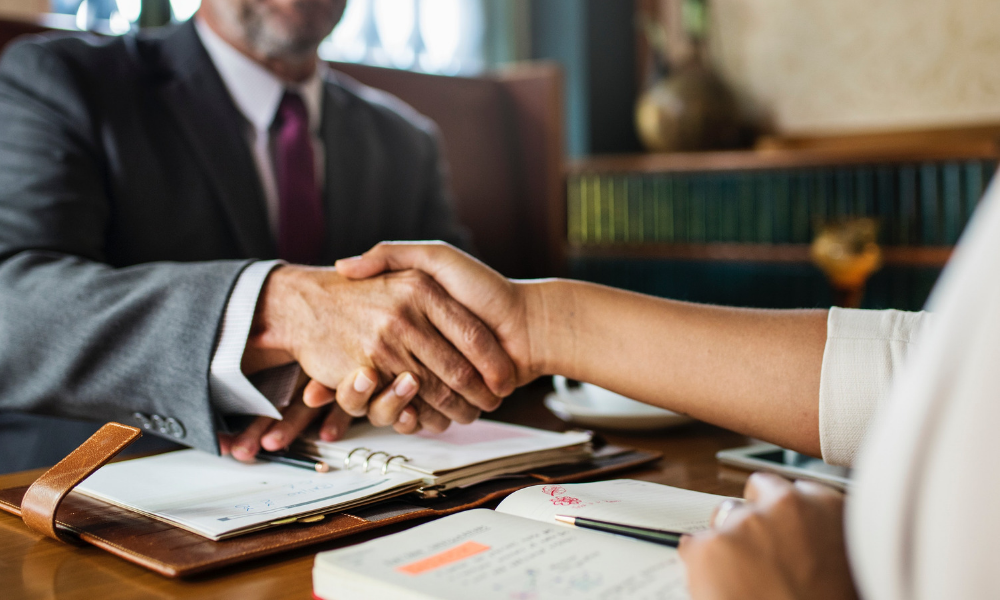 Here at MET, we see that over half of the recruitment processes will have some form of task or exercise. This is an excellent opportunity for you get a feel for the type of work the organisation does which in turn enables you to identify if it is the role for you. Similarly, it gives you the chance to shine and stand out from the competition. Going in prepared to undertake a task will make you feel more confident, and that will come through during the process.
It's also worth noting that Inc has reported that 81% of candidates are 'creative' with the truth during an interview, so we can understand why the process has become more commonplace. And while it's perfectly acceptable to big yourself up and put some gloss on your achievements, undertaking a task enables you to demonstrate that you can really cut the mustard.
So how can you best prepare yourself?
Potential interview tasks
We would typically receive a brief from Clients priory to a meeting, but it has been known to set the task on the day. Either way, you should be given plenty of warning so you can prepare.
Some examples of interview exercises that you might have to undertake may include:
Presentations
Social events
Written tests
Case studies
Group interviews
Group exercises
Practise sales pitches
Skill tests
Personality profiling
For each task, you will have to demonstrate a sufficient level of confidence, skill and dedication. There is no point in applying for a job if the work you do for the interview task is sub-par.
To do these tasks well, you need to do your background research. You should do this regardless of whether or not there are set tasks but if you have a task presented to you or you are asked a set of questions, the more prepared you can be the better.
Read the brief
We always advise candidates that they should get the task in writing and ask poignant questions before starting the presentation. In writing is vital to minimise misinterpretation and equally questions to clarify are essential. Make sure everyone is on the same page!
Support assumptions
I am sure we were all taught at school, you get credit not just for the answer but also the working out. This is also true in our working life!
A task is often related to the role and/or company you are hoping to join. You are not expected to know everything about that business; this is impossible. Assumptions are inevitable but as long as they are backed up with solid thought and facts, don't be afraid to put your ideas out there.
Check, check and triple check
Presentation, written tests, even your CV and cover letter, make sure you check the grammar and punctuation in them. Rope in friends and family to check your work or use online tools such as Grammarly. Rehearsing the presentation in front of an audience will also be beneficial, so you are used to speaking in front of people. If that's not an option film yourself and watch back. Get comfortable with being uncomfortable!
Communicate
Group events and tests will require a high level of communication, but don't just speak for the sake of speaking, make sure you are engaging with people, listening to their response and building upon points made.
Communication is especially important in group interviews, group exercises and even social events. Statements such as 'I agree with some of your points, however, I would like to add…', would be great during a discussion, as it shows you have been listening but also that you have your own opinion.
Hold your hands up!
Honesty is crucial, and employers value that. Therefore if you are unsure of something or you need some more time on a task don't be scared to ask; employers would rather see a quality piece of work than one that has been rushed through. It also demonstrates that you are willing to speak up rather than muddle on through.
Be yourself
If you do your research and apply for a job that matches your skill level, all you have to do is sell yourself. Be yourself, and let the interviewer know who you are.
If you want to know more about how we can help you progress and approach a task, then contact the team at MET Marketing, and we will work with you to make your next move the best yet.