Office fit-out and furniture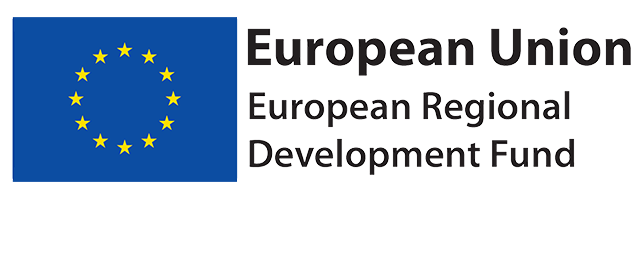 MET Marketing are looking for an office fit-out and furniture company to help us transform our office into a modern and inspiring new workplace. The location is Leeds City Centre and our new office should be designed to house up to 15 staff in 1300 sq ft of open plan space.
For more information please email: miles@metmarketing.co.uk with the subject 'office fit-out'. A written quote needs to be sent to;
Miles Zerny
MET Marketing
Kenneth Hodgson House
18 Park Row
Leeds
LS1 5JA
The closing date is 17th January 2019
We expect the contract to start w/c 11th or 18th February 2019 and be completed 4 weeks after.
Decision criteria
Approach to the work – 10%
Ideas and solutions to the workspace layout and our vision – 30%
Ability to meet timescales – 20%
Experience and references – 20%
Costs – 20%
This opportunity is subject to the approval of funding by the Strategic Business growth Programme which is part funded by the European Regional Development Fund.